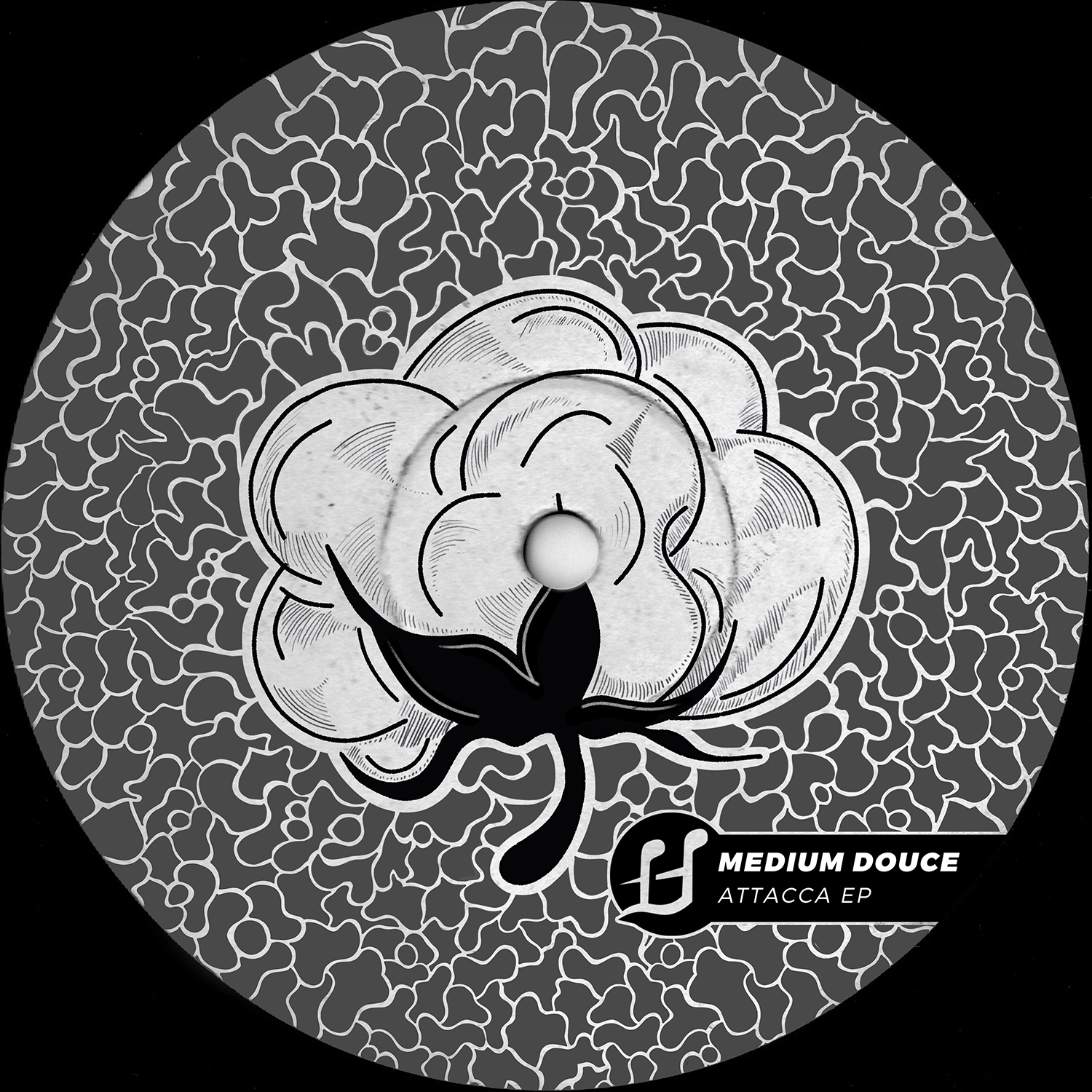 Electronic Percussionists, Medium Douce create sonic embrace with new album
Electronic-percussion act Medium Douce released their new EP ATTACCA on July 19th via Uppwind Records. The EP carries the listener on a journey, taking them to foreign lands within their own living room from the start of the first track.
The Paris-based band members Maxime Buffel (synths, DAW), Manon Duchemann (Marimba), Justine Feuillette (Vibraphone) and Johann Feuerstoss (Drums) all began studying music as children before going on to meet at the Conservatory of Versailles, where they were involved in classical and jazz studies.
ATTACCA is a spirited collection of arrangements that allow the listener to fully immerse themselves in a warm, richly textured sonic embrace. It is an impressive showcase of musical talent, sensitivity and creative synthesis.
"Part of a basic idea of a loop of two chords, ATTACCA is the result of several collective improvisations and research sessions, where the ideas of each musician come together and agree to create a common sound. This minimalist-influenced music mixes acoustic percussion instruments and repetitive grooves of electronic music. The title is another inspiration from classical music, referring to the initial training of musicians." – Medium Douce on their latest EP