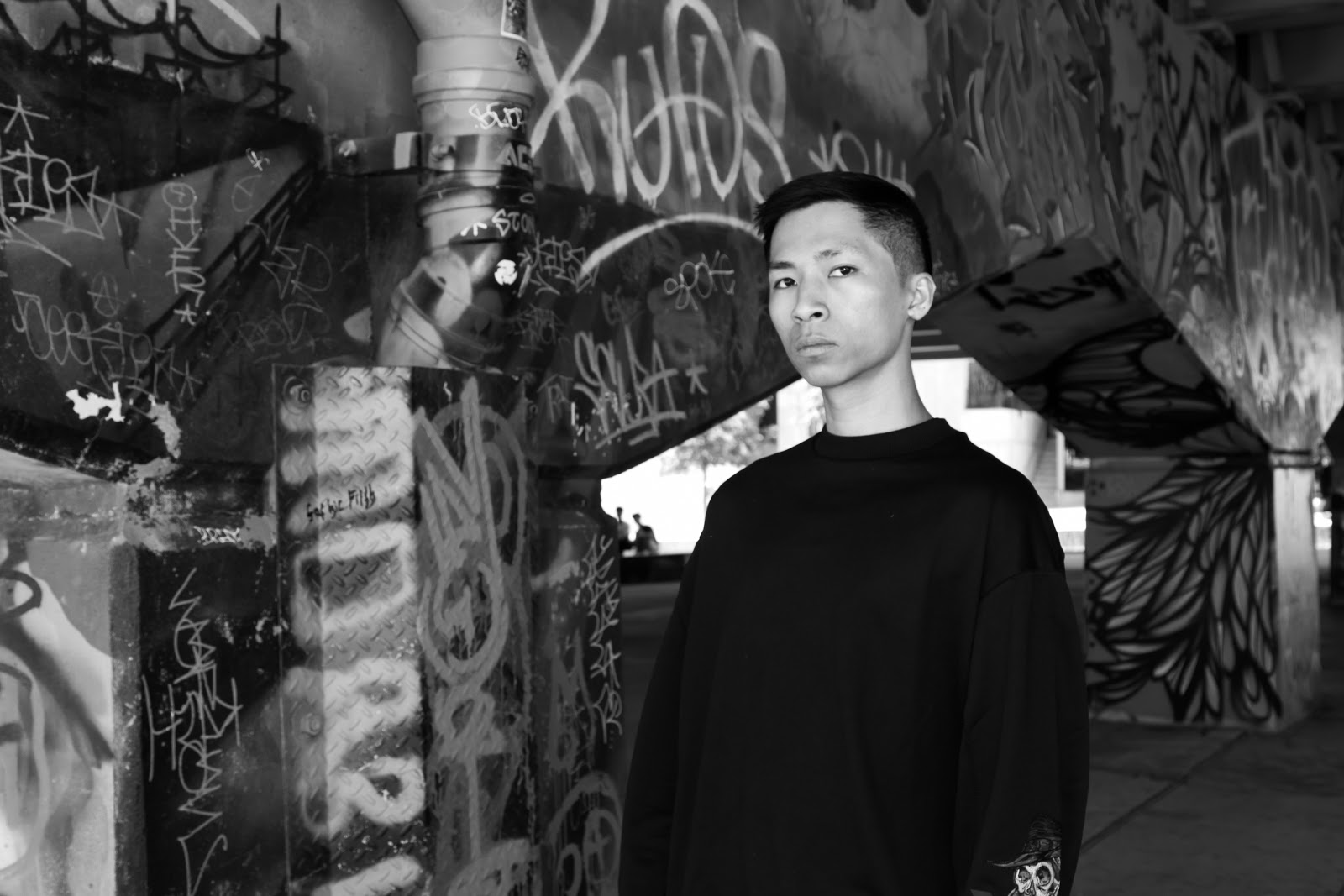 DJ And Music Producer 747 Returns With New Album The Gate Of Life
747 is back with a whole new album The Gate Of Life, expected for release November 4th via Aquaregia Records. The Vancouver DJ 747 continues to push boundaries with his debut studio album. The album follows critically acclaimed series of EPs, Paleo. He has played at some of techno's biggest clubs such as Fabric and Rex Club.
Ryan Chan aka 747 wrote the album over the past year chiefly using analog hardware in both Vancouver and Berlin. The album draws influences from both cities. He sweeps between tranquil soundscapes, techno, and acid to produce a ruminative compilation of sounds. The songs have been thoroughly tested throughout the creative period via 747's busy live schedule.
Soundcloud premiered the track 'The Gate Of Life,' listen for a taste of the anticipated album by 747 below
747's album The Gate of Life drops on Aquaregia Records on 4th November 2019, while singles will be available from October 11th.