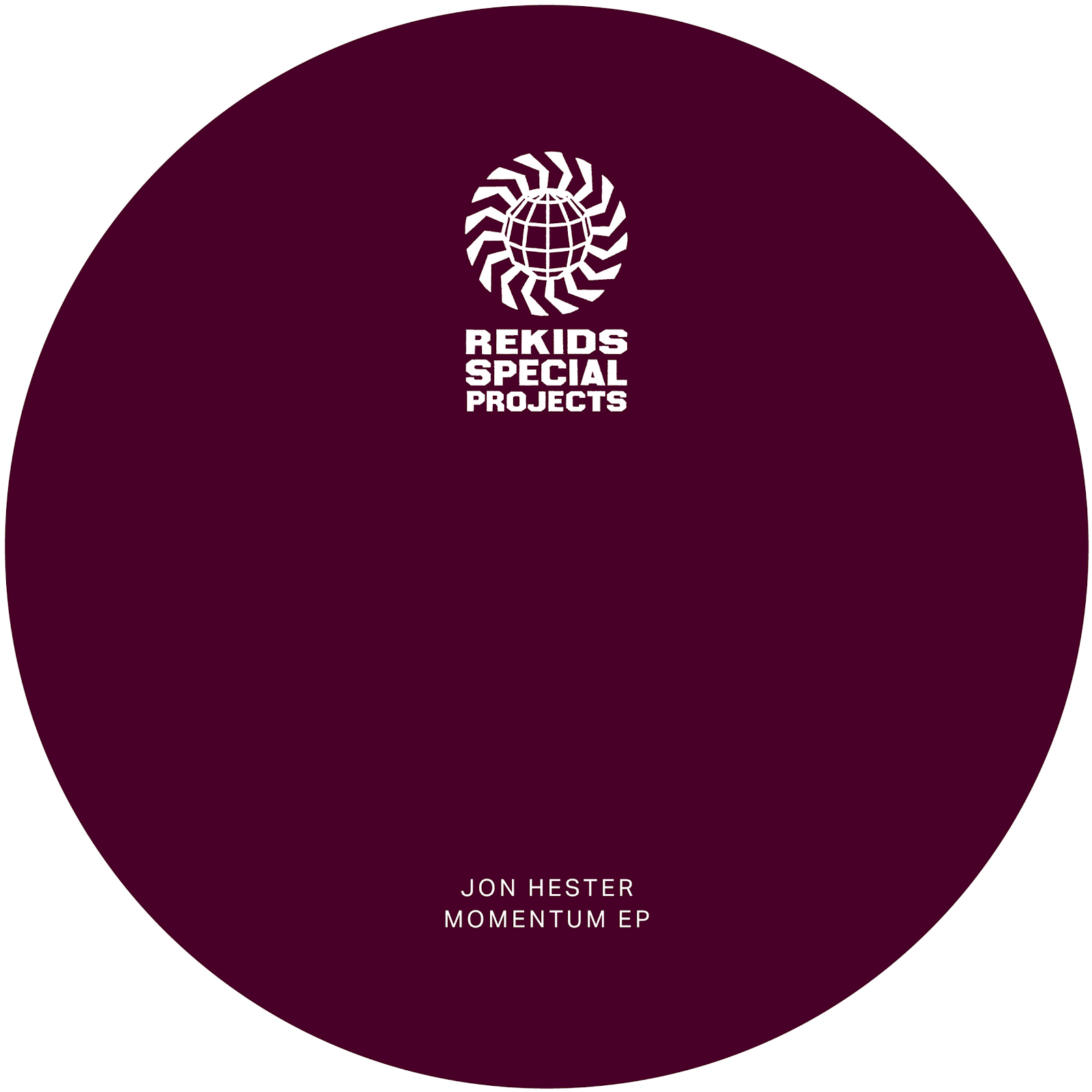 Renowned Techno DJ And Artist Jon Hester To Release New EP Momentum Next Month
Techno artist Jon Hester is set to return with new music expected in November. His new EP Momentum is expected to be released on November 29th via Rekids Special Projects. The Berlin-based artist started out in Minneapolis, connecting with Detroit, and working in a record shop, hosting events and held residencies to develop his sound.
The Minneapolitan continues sharing a string of club-ready tracks via labels Transmat, LET and Deeply Rooted. Following playing at Rex Club, Tresor and Hï Ibiza and more, Hester returns. Hester then entered music production and moved to Berlin, but dancing and mixing are still what motivates him to create. His DJ sets effortlessly blending various elements of techno and house.
Momentum begins with 'Accelerator' which unfurls with thrilling synth and deep chords. 'Beatwave' follows with rhythm-led vocal sampling. 'Zoned' roars, highlighted by a soaring groove, and finally, 'Part 4' bounces with tribal thumps and a vivacious kick. You can expect to hear these new beats upon release on November 29th.
Tracklist:
Accelerator
Beatwave
Zoned
Part 4