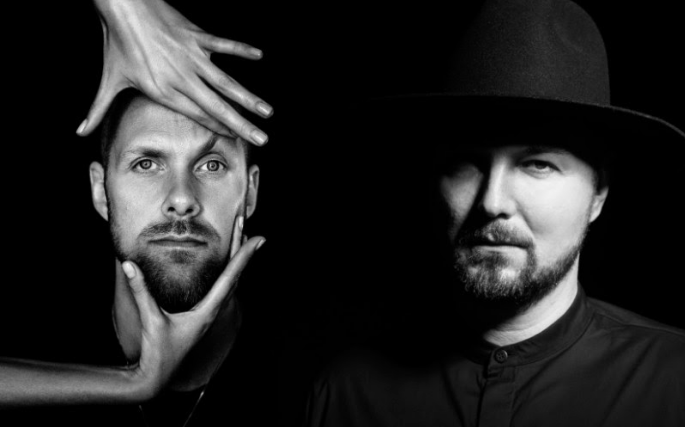 Music producers Adam Beyer and Kölsch releases a new remix 'What You Need'
Drumcode set the standard with its first release of 2019, recruiting Amelie Lens to deliver an electrifying re-rub of Adam Beyer's 'Teach Me', a fitting highlight to mark the label's 200th release back in January. As we hit the end of the year, another Beyer vintage gets the remix treatment as Kölsch adds to his outstanding discography with a maiden DC contribution.
First released back in 2015, 'What You Need' was the perfect marriage of deep groove-licked techno and slinky smooth synth lines. Retaining the exotic riff of the original, Kölsch builds tension and euphoria in equal doses as melancholic chords build up in intensity before dramatic string sequences enter the game. It's the kind of end-of-night soundtrack that'll make even the most hardened raver go a little misty-eyed and a classic addition to the Drumcode catalog.
Follow Adam Beyer online
SoundCloud | Facebook | Twitter | Instagram
Follow Kölsch online
YouTube | Instagram | Facebook | SoundCloud | Twitter