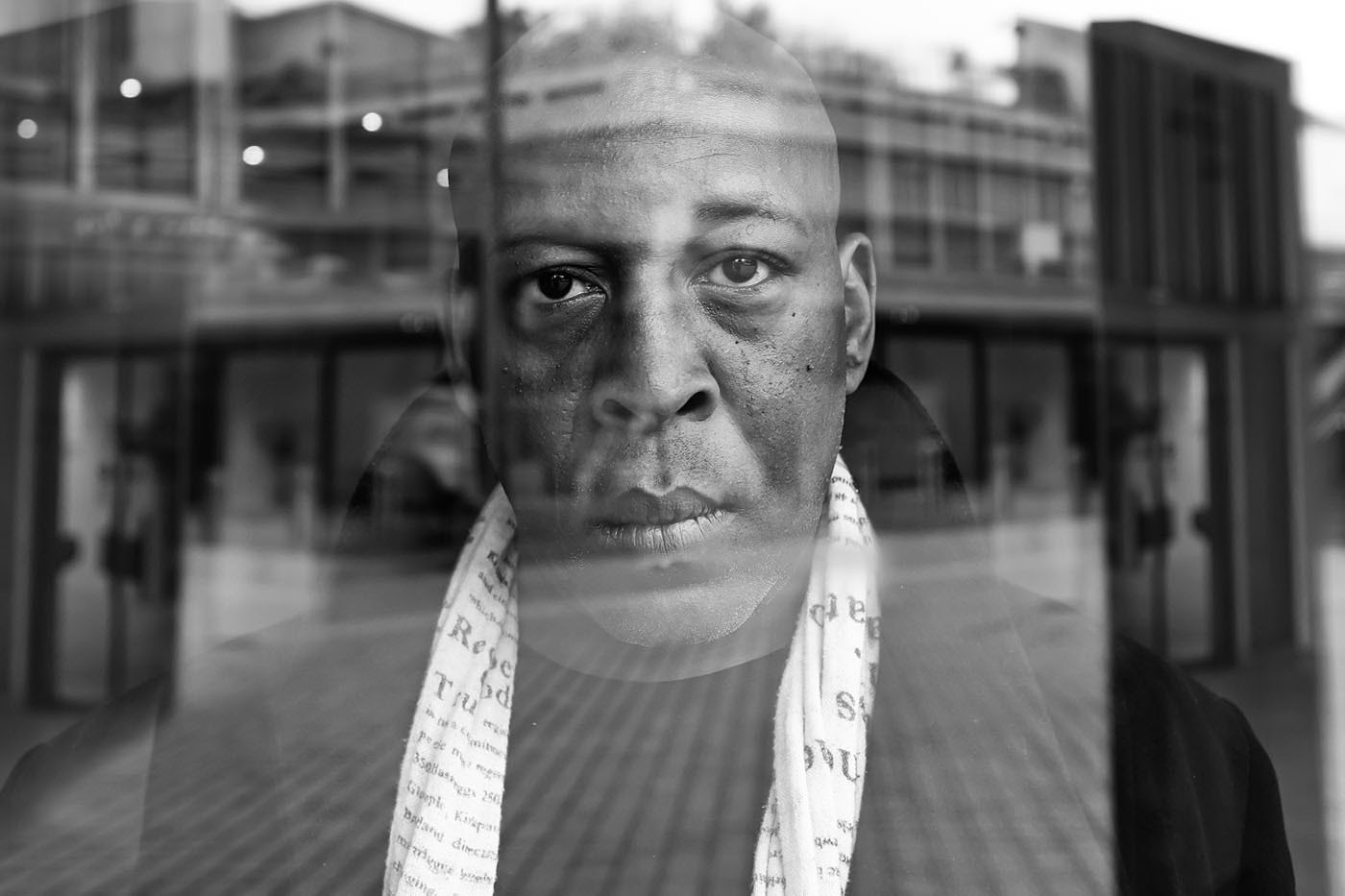 Bass, Mids, Tops: New book takes a look at UK music culture
Bass, Mids, Tops is a portrait of a different Britain. This is a Britain defined by hybridity, by tangled relationships and lines of connection, by rambling conversations in pubs, raves and back seats of lifts to parties. It's Britain defined by what happened when the soundsystem culture of the Caribbean meets mod, punk, postpunk, electro, b-boy culture, ecstasy and a dozen other elements besides.
This picture emerges from the words and life stories of: Dennis Bovell, the dubmaster, pioneer of lovers rock and postpunk and industry stalwart;Norman Jay MBE, the ever popular master DJ of the Good Times soundsystem; Adrian Sherwood, On-U Sound dub legend and collaborator with everyone from Nine Inch Nails to Sinead O'Connor; Youth, key member of Killing Joke and The Orb and collaborator with Paul McCartney, Pink Floyd, The Verve and many more; Tony Thorpe aka Moody Boyz, postpunk pioneer, KLF producer and remixer of Amy Winehouse, Erykah Badu and Last Poets; Rob Smith of Bristol's soundsystem soul and jungle pioneers Smith & Mighty; George Evelyn of Leeds bass techno and chillout pioneers Nightmares On Wax; Nicolette, the Billie Holiday of rave and general electronic soul maverick; Dego, hip hop, rave, jungle, broken beat and neo soul genius and one half of 4Hero; DJ Storm, "the first lady of drum'n'bass" and vital part of Goldie's Metalheadz collective; Jumpin Jack Frost, ambassador of jungle and drum'n'bass;
Krust, lynchpin of the Full Cycle / Roni Size Reprazent collective and master of cinematic bass; Noodles of Groove Chronicles, record shop guy, UK garage innovator and perpetual connector; Sarah Lockhart, svengali behind dozens of recording careers, the FWD>> club and the expansion of Rinse FM from pirate to global force; Zed Bias, garage star turned enduring genre agnostic studio and DJ hero; Terror Danjah, one of the inventors of grime and eagle-eyed documenter of the minutiae of the movement's develoments; Skream, the child prodigy and first superstar of the dubstep generation, now global house mega DJ; Mala, the dubstep scene's spiritual heart and preserver of its soundsystem values; Kromestar, dark master of dubstep, grime and genre-free cosmic voyages; T Williams, explorer of the cultural lines between grime, house and beyond; Cooly G, unique producer of sultry bass led house and R&B; Toddla T, Radio 1 dancehall fanatic and perpetual champion of Sheffield's own bass traditions; Samrai of Manchester's grime-dancehall-dub-party collective Swing Ting; DJ Barely Legal the Brummie navigator of 2010s genre meltdown; and Shy One, the grime-jazz-electronica-whatever producer and champion of London's new women- and QPoC-led collectives and cultural spaces. It also features a foreword by Mykaell Riley, of Birmingham's mighty Steel Pulse and the Reggae Philharmonic Orchestra, now convener of the Bass Culture research project in the Black Music Research Institute at the University of Westminster.
The book has been many years in the making. Joe Muggs and Brian David Stevens have been working together for over a decade now, and seriously on this book for at least five years. Joe has built a career conducting lengthy interviews with mainstream and underground heroes for for platforms like Mixmag, WIRE, FACT, theartsdesk, Resident Advisor, and many others. The desire to put these together to tell a coherent story was focused by looking at Brian's Notting Hill Soundsystems pictures, and realising that these temples of sound were the heart of so much that is vital to our culture.