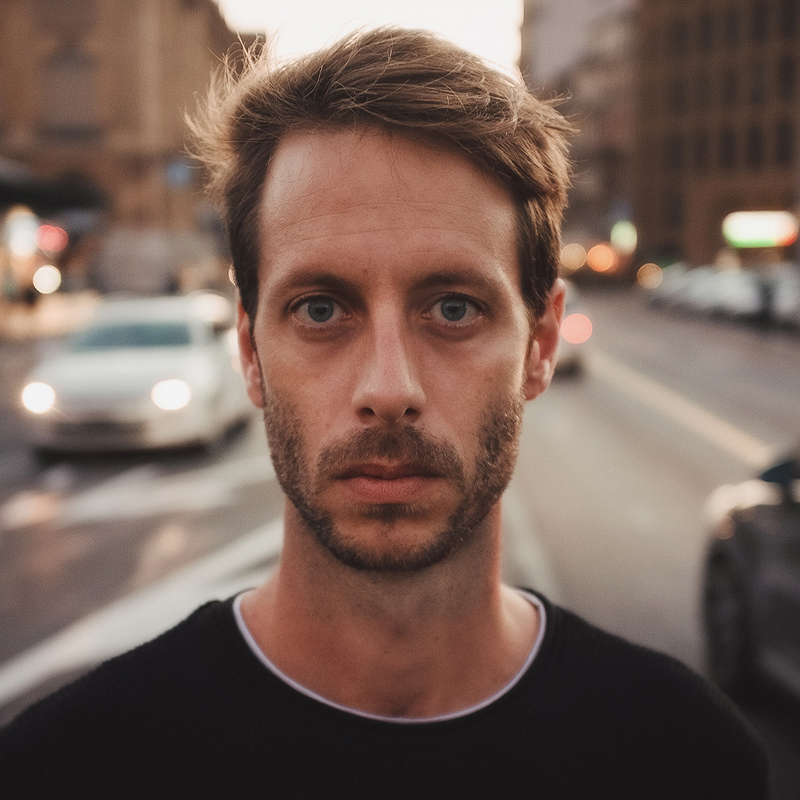 Push your own musical horizons as you catch AUST's latest music video
Childhood is that hot sunburn on your back after spending the day in the water. The warm breath of fresh air in the evenings as you run towards your home, tired from the full day of activities. A steady hum lies in the air, creating the perfect soundtrack to your summer memories.
Take a look at electronic producer, AUST's latest music video which will fill your belly with the gentle ache of nostalgia and childhood associations. Created as part of Enhanced Music's Enhanced Chill subdivision, the orginal track pays homage to the artists own home in which he is raising his children.
Is it our usual stuff? No, but you'll see why we chose to feature it as soon as you hit play.
"'The Hive' refers to the new place me and my wife live in," says AUST shedding light on the intimacy that lies behind the track's title. "It's a tiny house surrounded by wild nature where I recorded some sounds that are featured on both songs. I've also just built a second studio there to focus on new inspirations. The place was full of bees during the summer (which is unfortunately uncommon those days) and the chorus on The Hive took me back to those sounds." AUST shares the intimacy that comes behind the name of the title track.
Follow AUST:
Website – Facebook – Twitter –  Instagram – Soundcloud – Youtube – Spotify