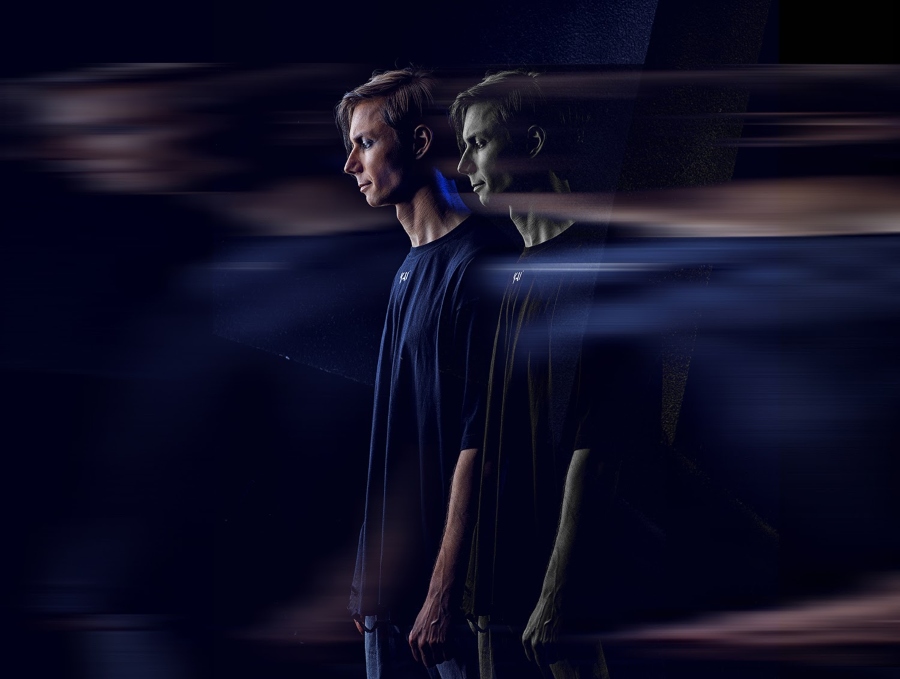 Experimental electronic composer Ka Fu remixes Lama's Dream 'Rain Catcher'
The experimental electronic musician released his reimagined remix of Lama's Dream song titled 'Rain Catcher' on 14 February 2020 via Alae Records. In 2019, Ka Fu caught the attention of the electronic scene with his album Encoding: Master. It showcased his steady pace and progressive momentum.

Denis Brunich is the face behind Lama's Dream. Brunich an established producer and DJ has an evocative and simmered down style in his dance music that makes you envision the narrative in the music. Ka Fu is inspired by Depeche Mode, Noah B and Kareful for his sound. The remix was inspired by a series of happenings, passion and a track for Ka Fu to showcase his skill on. His work sits close to that of Boards of Canada, Bonobo and Koresma.

The 'Rain Catcher ( Ka Fu)' lures and invites the listener to gradually imagine the world of the song, similar to that of meditative music. The authentic guitar of the original remains in the remix complimented with Ka Fu's electronic wizardry. He introduces each new electronic progression so that they all get a chance to mature in the track until they flow into each other accompanied by celestial vocals lingering in the soundscape.

Ka Fu elaborates on this, "The original tune itself is a piece of art and the remixes from other artists like Ivan Latyshev were on a super high level so that was a real challenge for me. That's why I decided to go the other way when creating my vision. I basically repeated my meditation practise and recalled the sounds that were born in my head during this mind silence mode. So that's how the main element came out – the bassline – deep and on a certain frequency that corresponds to my internal breathing sound so I've just recorded it into my mind and then put in notes. So all the rest came out around this centre bassline flow and literally the whole creation process I was floating and talking with that lower frequency melody… Such a unique experience – the song created by feelings and not by specific rules."

Follow Ka Fu:
Facebook – Twitter – Soundcloud – Instagram – Spotify

Follow Lama's Dream:
Facebook – Bandcamp – SoundCloud – Instagram – Spotify