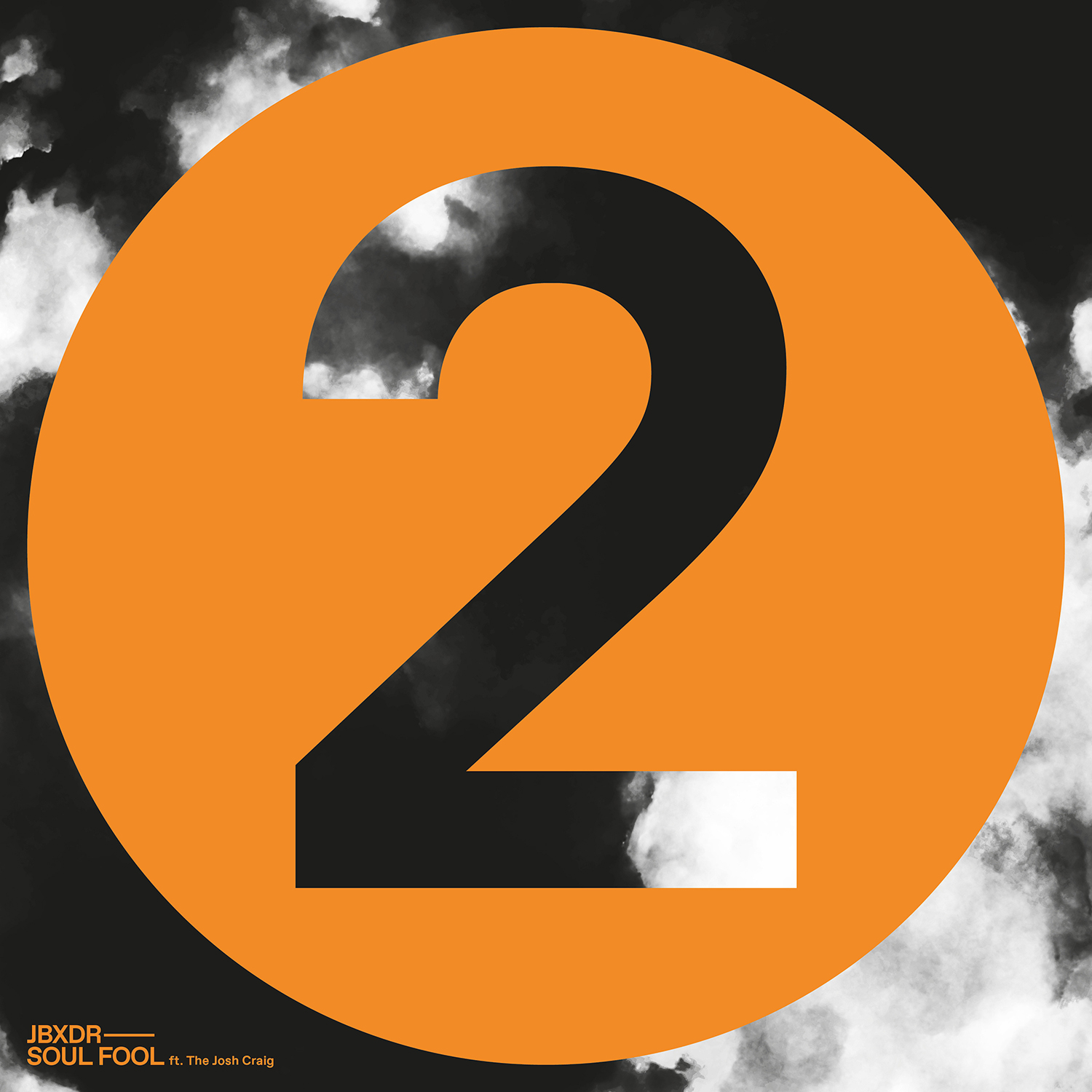 Electronic Producer And Drummer JBXDR Shares A New Song From His Anticipated EP 'No 2'
Experimental drummer JBXDR has released his new single 'Soul Fool ft The Josh Craig' via Springstoff on September 27th. He has been very busy indeed. He has worked alongside esteemed producers such as Andy Baldwin ​(Hidden Orchestra​, Belle & Sebastian​), Jeremy Loucas ​(Spacepilot), Diana Krall (Order Of Canada​) and Terry Lynn Carrington ​(Giovanni Tommaso Quintet​). JBXDR, also known as Jörn Bielfeldt, produces original compositions and remixes and continuously performs live. As an innovative performer, JBXDR has graced the stages of  Fringe and The Great Escape ​in Brighton, UK, as well as plenty of German festivals including Reeperbahn Festival​, Übel und Gefährlich​, Hakken​, Badehaus​, Plötzlich am Meer​, At.tension #7​, LALA Festival​, and Habitat Festival.
The Josh Craig is a talented singer, songwriter, producer, DJ & visual artist from Brooklyn, NY. He is known for blending genres, and has created a one of a kind style to prove it. He is a skilful performer currently working on a collaboration with Shigeto. 'Soul Fool ft The Josh Craig' is beautifully crafted from fluid vocals and shimmering instrumentals. The track creates a relaxed joy, conveyed over faultless electronic soundwaves.
Berlin-based JBXDR he is also Managing and Artistic Director of Papenwohld gGmbH, a non-profit organization that aims to support artists and creative professionals providing them with a forum to promote their creativity free reign and an event location. He is currently promoting his anticipated EP and new song through upcoming shows. Listen to his alluring new song featuring The Josh Craig and find out where you can see JBXDR live, below.
Upcoming Shows
18 October – Häkken Klubhaus, Hamburg, Germany
19 October –  Ost Apotheke, Leipzig
22 October – Hansa48,  Kiel
23 October – Kukulida, Dresden
29 October –  CMJK, Lübeck
01 September –  Club Zenit, Schwerin