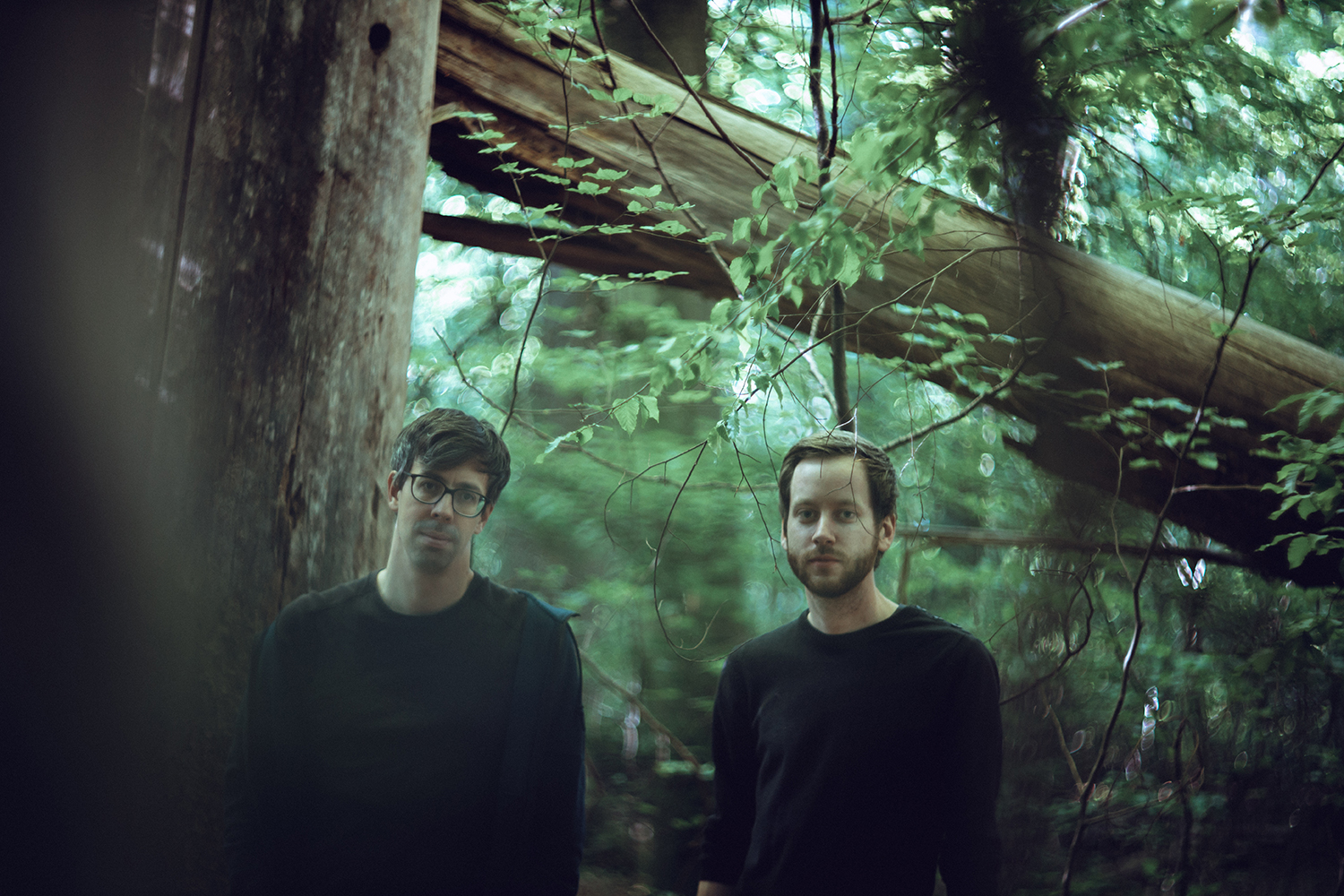 Live Electronic Music Producers KIDSØ Have Shared Their Song 'Sparkle' – An Original And A Remix Of This Absolute Gem
A pretty accurate description from Data Transmission. KIDSØ's latest single 'Sparkle' was released October 11th via Springstoff. Also included in the release is a remix by The Mountain Howl. 'Sparkle' (original) is one of the tracks from their much anticipated forthcoming album Childhood expected to be released March 2020. 'Sparkle' has already seen support from Son Of Marketing and Madoras in da House.
KIDSØ's debut EP, Apart, featured in publications such as Mr Suicide Sheep, Chill Masters, ChillAndVibing and various others. During KIDSØ's energetic live shows the duo make use of instruments such as drums, analogue synthesizers and guitars. They see the laptop as a device to play songs as well as a machine to route their instruments through. This way they have the ability to fabricate imaginative sounds in real-time.
The Munich-based duo, friends Moritz Grassinger and Martin Schneider, have been playing around with electronic beats since they were youngsters. KIDSØ's is centered around percussion, felt pianos, strings (the cello and viola), analogue synths and electronic drums. Their beats have been compared to the compositions of Parra for Cuva or Rival Consoles combined with elements of Kiasmos.
KIDSØ shared insight on the new track, "We see 'Sparkle' like a rollercoaster between a drifting bass and drum lines, and fragile vocals and piano elements. This contradiction is what makes the track so unique for us and why we chose this track as the very first single of our album."