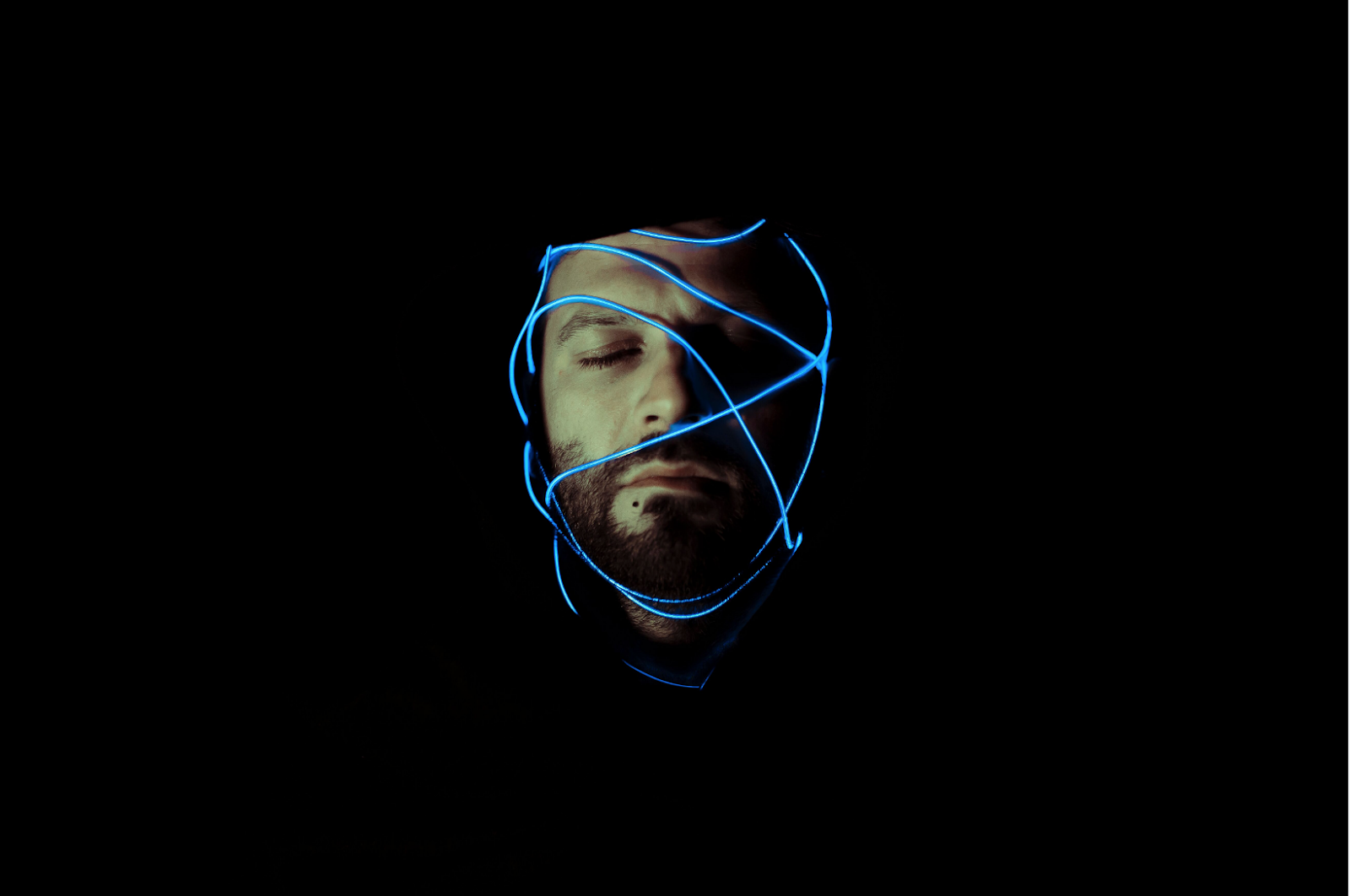 Enrico Sangiuliano Revitalises 1992 rave staple 'Camargue'
Italy-based producer, performer and sound designer Erico Sangiuliano created noises and sounds from everyday objects when he was a child but it wasn't until he became a teenager when he turned his attention to technology and started to learn how to make music on his computer at home in the 90's
Enrico Sangiuliano's new track 'Camargue' gets a fresh treatment on Drumcode, as a handful of techno's finest give new life to an R&S classic. The remix opens with cinematic charm and a blissfully hypnotic kick, setting a brooding foundation for the sound designer to inject his trademark cosmic stabs.
As the track progresses, He unveils the profound compound of melodic rapturing synths that tether this revitalised edit to the roots of its 90's original. The cut then breaks away into the iconic trance-inspired riff, triggering euphoric nostalgia for Belgium's golden rave era. Increasing the cut-off for the bass lines emphatic return, He creates a driving force of hyper-charged arpeggiating progressions. As the dramatic offering reaches its peak, the melodic riffs are intertwined to create an intoxicating and immersive soundscape that further cement Enrico in his position as one of the circuit's most exciting melodic pioneers.
The Emilia native has fast become one of Techno's most prolific producers, with 'Camargue' marking the first release in over 15 months, since reigning the charts with his debut 'Biomorph' album in 2018. The 8-minute mix serves as another stellar example of his unrivalled production output, as his discography now only grows to hold more future classics.
Follow
Enrico Sangiuliano online
Facebook | SoundCloud | Twitter | Instagram | YouTube