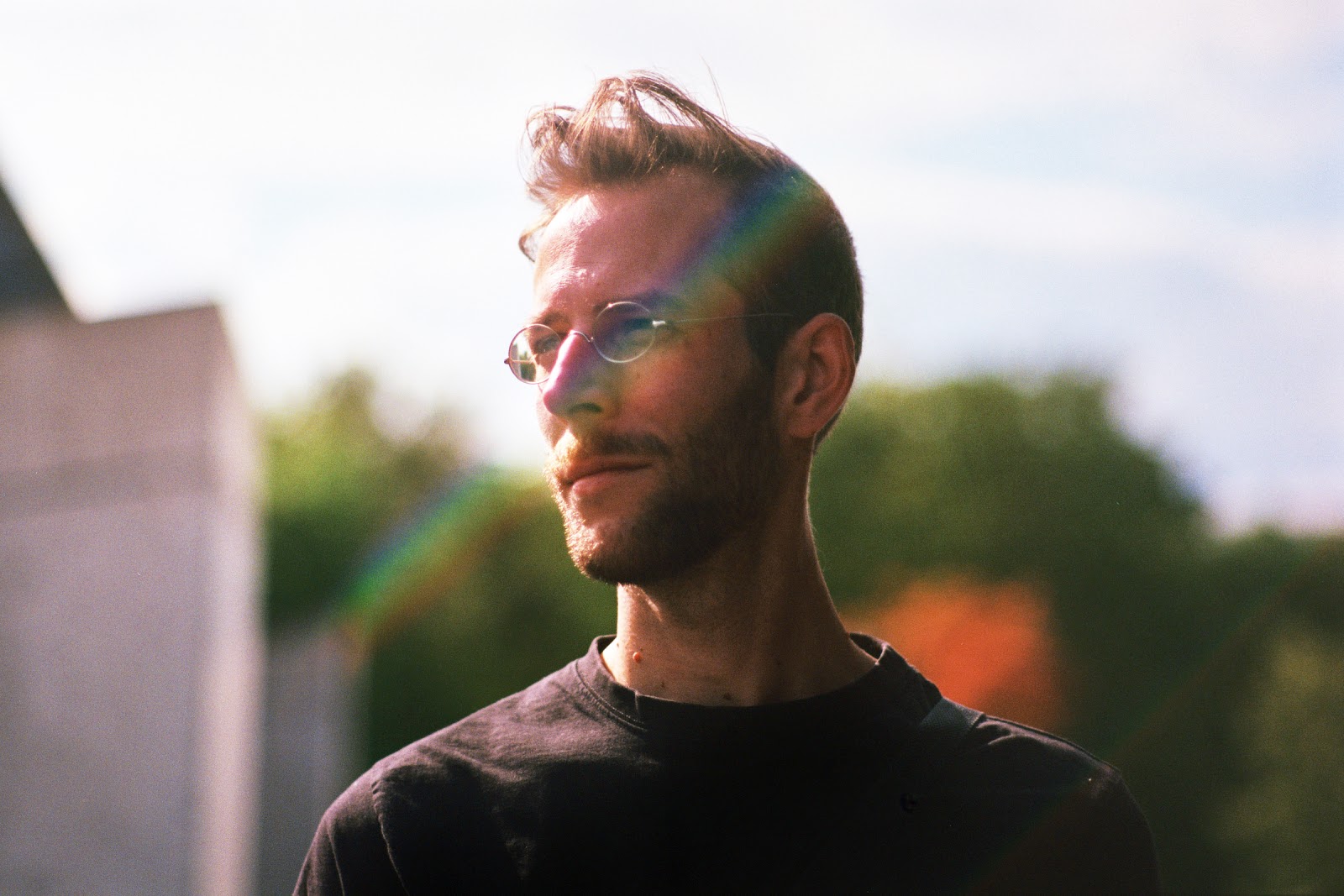 JBXDR's 'Pocketcall' is released ahead of EP 'No 2'
JBXDR, also known as Jörn Bielfeldt is an experimental drummer and innovative live performer currently residing in Berlin. He's recently released 'Pocketcall', which he has called a "hymn" to his partner.
As artistic director of an initiative called Papenwohld gGmbH, he has turned his energy to creating a a non-profit organisation to provide fellow creatives and musicians a venue and space to connect.
He has a background in jazz drumming and designs compositions and free style drum mixes, playing them live. 'Pocketcall' is one such offering, an arrangement of drumming and electronic elements. The atmoshpheric female voice sample provided by his partner, making for a very idiosyncratic love song.
He explains: "After I had finished my debut record Wave Talk in a very open, but time-limited process based on improvisation and live performances, I wanted to take much more time in the lab this time around. Though I obviously wanted to push my own musicality in the making, I mainly strived to capture rather intimate and private perspectives in the music. 'Pocketcall' for example is pretty much a hymn to my love life with my partner.. who – by the way, is sampled all over this track."
The track is lifted from his upcoming EP No 2, out on October 18th. Catch his EP release show on the day at Häkken Klubhaus, Hamburg, Germany.