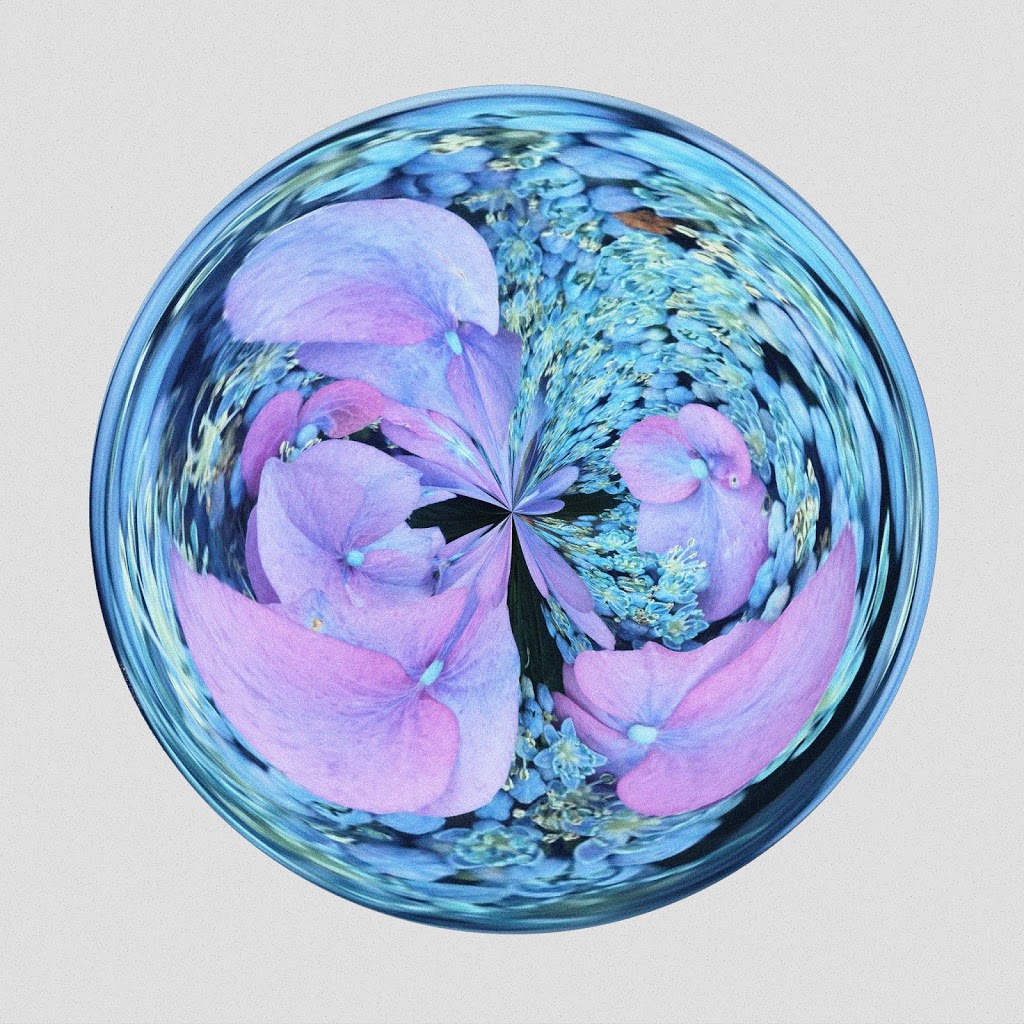 Maya Jane Coles breathes new life into 'Cocoon' by Gold Fields
Highly decorated DJ, songwriter, artist and producer, Maya Jane Coles has added to her prolific remix portfolio with a rework of 'Cocoon' by Australian indie-electronic quintet Gold Fields. Premiered by Mix Mag on the 19th of June ahead of its 21 June release via Haven Sounds, the remix plays out like a cinematic techno collage. From its original psychedelic head bobbing state, the track is reconstructed into a dark, driving deep house hit by the queen of underground electronic music.
"Really enjoyed working on this track! It turned into something very different to everything else I've done in the remix department, but super happy with the outcome." says Maya Jane Coles.
'Cocoon' is lifted from Gold Field's recently released sophomore album, Dalawa. The album sees the outfit take a step away from their usual more indie-pop sound and a step towards more experimental electronic elements to great effect.