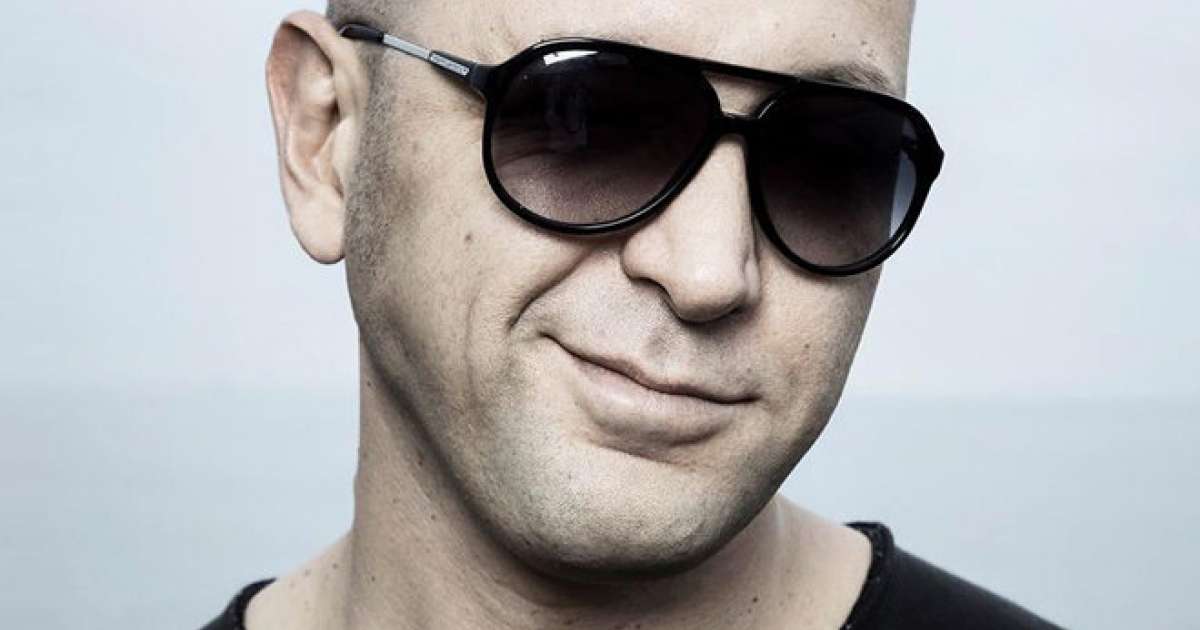 Producer Marco Carola Faces Possible €2.4 Million Fine
Ibiza superclubs Amnesia and Pacha are in a tug of war for techno producer Marco Carola's Music On residency. The residency which is due to launch at its new home, Pacha on 16 May. But throwing a monkey wrench into the works, a local court ruled against the possibility of Carola anywhere on the island apart from Amnesia. The damage for doing so would result in a fine to the sum of €2.4 million.
A rep from Amnesia put it to Diario De Ibiza that, "This is the penalty agreed upon in the contract." 
Problem is that according to Pacha's official website as well as Carola's facebook page, the launch seems to be going full steam ahead. As of yet, no one is commenting on the situation.