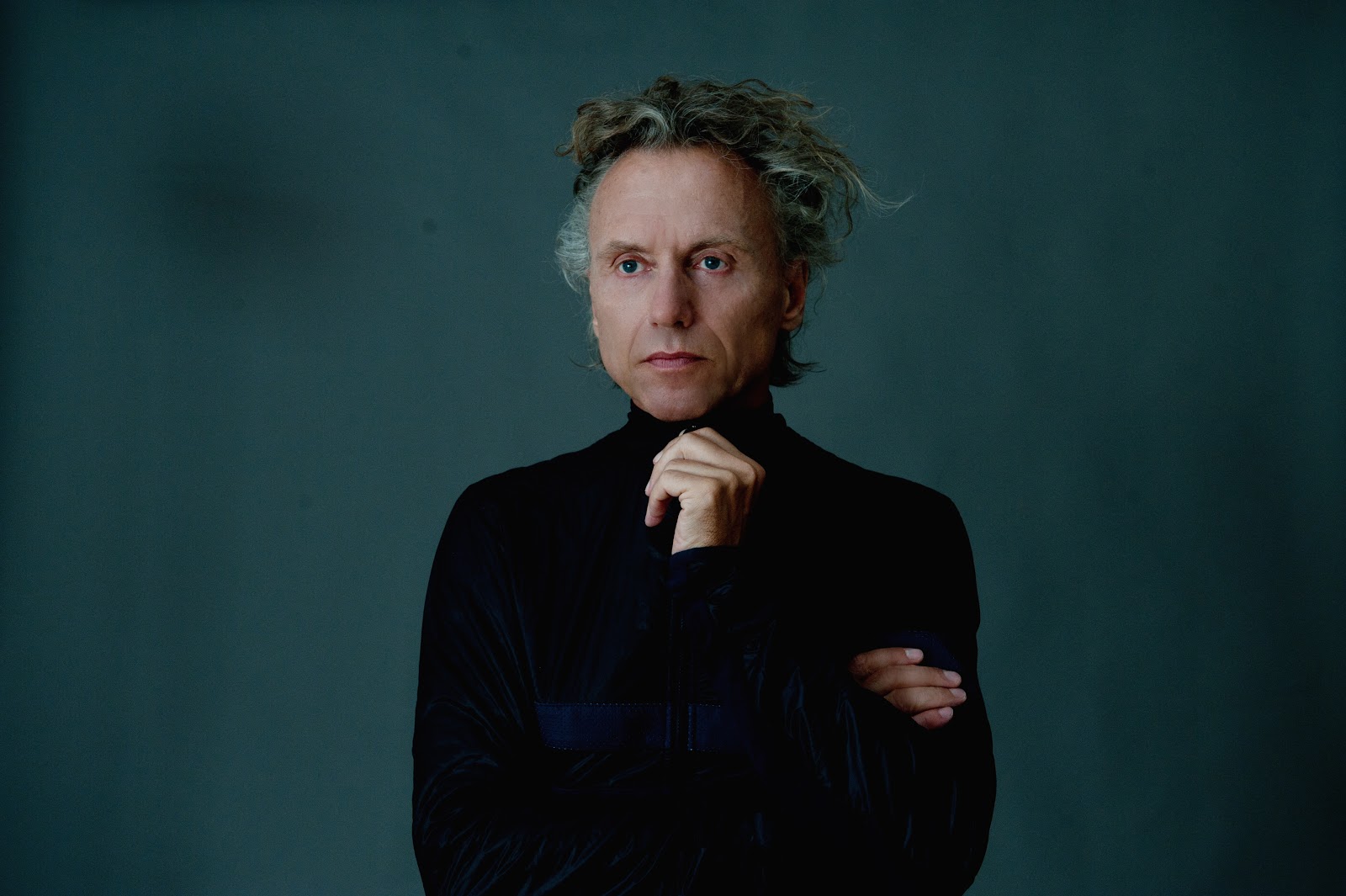 NHOAH released a new music video ' Mountain Calls'
Hailing from Berlin, techno producer, NHOAH releases his brand new music video 'Mountain Calls' via resoectortolerate records (R.O.T). Premiering on 22 March via the Reveral Music Youtube Channel, the video is quite the spectacle and a great way to tease his 2019 upcoming album.
Combining the physical with the spiritual and metaphorical, NHOAH's 'Mountain Calls' video is a showcase of incredible graphics, showing rocky mountain scapes with the addition of whole planets hovering and spinning atop peaks and canyons. Planets inside a planet all coming together as one spectacular image in accompaniment with the music. The producer himself explains it in his own words, lest we get the metaphor all wrong, "Vienna has become my second hometown. As a Berliner, who has seen a lot, I feel inspired by the people here and the incredible nature. A wave of music has burst out of me. I tried to bring together events which appear to exist in distinctly different worlds. The fusion of a traditional call with techno music, the power of the mountain with melting glaciers, the vision of a saving from above (depicted in the video) with the kicking of my nanoparticles. All of this makes "Mountain Calls".
So what we can take from that is that the visuals depict a meeting of elements that should contradict one another but find harmony none the less. All in all, it is a glorious scene directed by Mickaël Le Goff and well worth the watch.