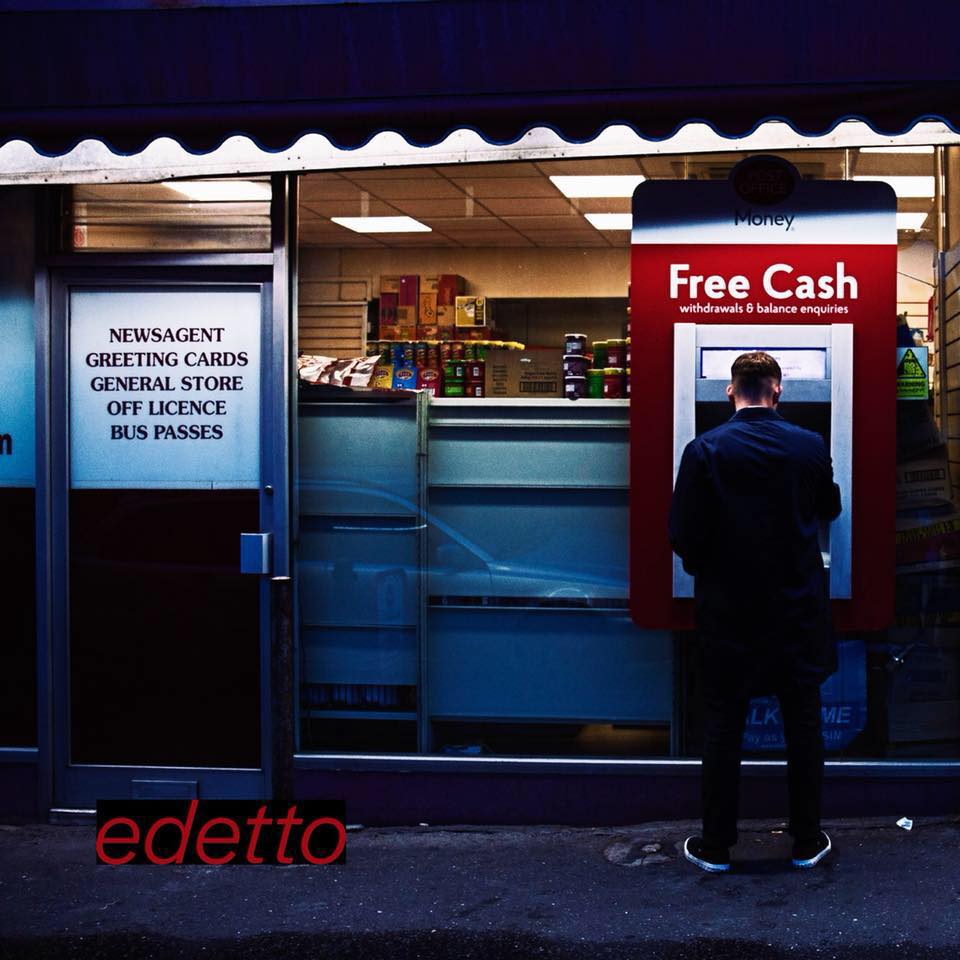 UK producer Bromley launches new project, edetto, shares killer debut Techno track
UK DJ and producer Bromley has made a name for himself with both his infectious original material as well as his flawless remixes and has garnered support from tastemaker publications, stations and labels such as DJ Mag, MTA Records, BBC Radio 1's Punks Music and Eton Messy Records, among others.
Now Bromley has unveiled his brand new project, edetto, and has shared an energetic techno track, the debut for this new venture, titled 'Like This'. It's the perfect way for the talented musician to start the next chapter of his career, showcasing his ability to move smoothly from a House and Bass-centred sound towards a more experimental Techno-infused one. 'Like This' starts edetto's project off with a bang, and is a track that will be sure to fill any dance-floor it comes into contact with. It will be available on all platforms on December 3rd.
edetto will also be throwing a launch party for his brand new project and the new single, which you can find out more about here.
Listen to edetto's debut track, 'Like This', below.

Follow edetto: Facebook // Soundcloud