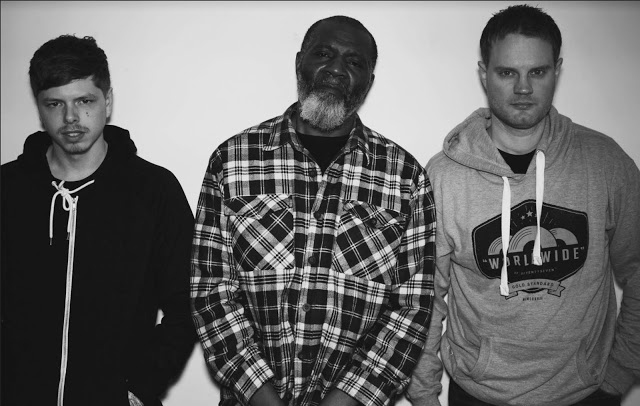 Kachina prepare to release new album 'Love Hz'

Nexgen's Kachina will be releasing another EP. Love Hz is set to drop on August 18th, and contains a bonus track which will be available through Nexgen's website.
Kachina is Rob Sparx, Zurcon and Josh 'Wigz' Burnham, formed in 2014. Inspired by the classic UK garage sound, they also cite influences such  Groove Chronicles, Burial, Marshall Jefferson, Derrick May, Carl Craig, Armand Van Helden, Moloko, Gorgon City, Cause & Affect and Prangman among their influences.
As some of the track names suggest, Love Hz sees the duo exploring their darker realms, with tribal undertones and deep atmospheric sounds.
Speaking of the EP, Kachina says: "It's a spiritual exploration of the dark side of 528Hz, the Love Frequency. This is room shaking dirty stinking bass music to awaken your inner demons. Let your soul run free and your body descend into the night, with these heavy vibes from Kachina – you know it'll be alright!".
Website – Facebook – Twitter – Soundcloud – Youtube