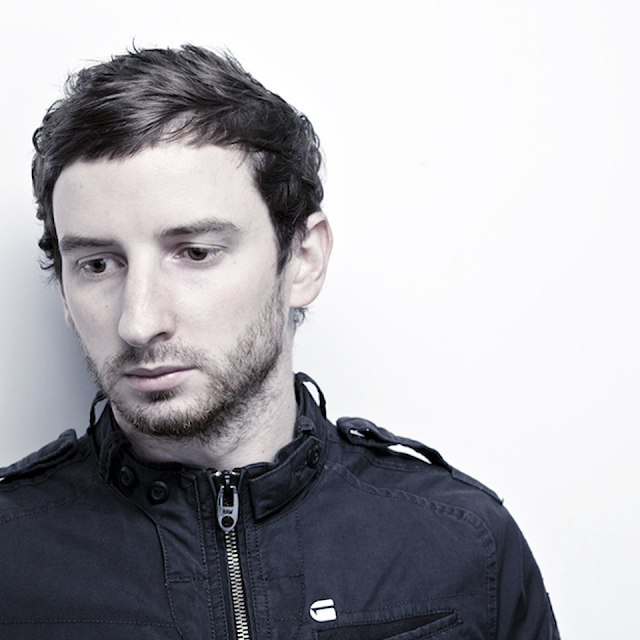 Max Cooper has released a number of tracks and he will be performing at the Synthposium Festival
Max Cooper has carved a unique position for himself as an artist mixing emotional dance floor
experimentation with fine art sound design & stunning visuals. He has released more than seventy original tracks and remixes and more than twenty accompanying videos, having received critical acclaim for his debut album Human,  carving out his own artistic space in creating highly produced, emotional electronica.

He will be performing at this years Synthposium Festival, where a  series of talks, documentaries and art exhibitions will take place during both the day and evening, with three after parties at popular clubbing venues in Moscow including performances by a string of major artists: Robert Aiki Aubrey Lowe, Richard Devine, Ulrich Schnauss, Richard Fearless(Death in Vegas), London Modular Alliance, Frank Muller aka Beroshima, Todd Sines, Throwing Shade, Baseck, Jacek Sienkiewicz, Rhizome aka Nikita Zabelin, Thomas P. Heckmann, Morphology, Pinkshinyultrablast, Opuswerk, Interchain, Interval and PTU.
In 2017 the extended four-day format for Synthposium (24 -27 August) will include an exhibition of achievements in music technology, and an educational programme dedicated to lectures, public talks and workshops led by international and local experts and engineers. A parallel awards ceremony will take place for the first time at Synthposium, awarding prizes to the best engineering, the best interface designs and concepts, and artists with the most technologically advanced live shows – all for the first time in Russia. The festival will also host interactive installations, public art and audiovisual performances. An evening programme will include three afterparties at popular clubbing venues in Moscow, with foreign artists and famous local musicians among the headliners.
Synthposium Festival Socials:
Website: http://www.synthposium.ru
Facebook: http://facebook.com/synthposium/
Soundcloud: https://soundcloud.com/synthposiumfestival
Youtube: https://www.youtube.com/channel/UCy7HM0-BIe2oXOEDJcJ541w
Instagram: https://www.instagram.com/synthposium