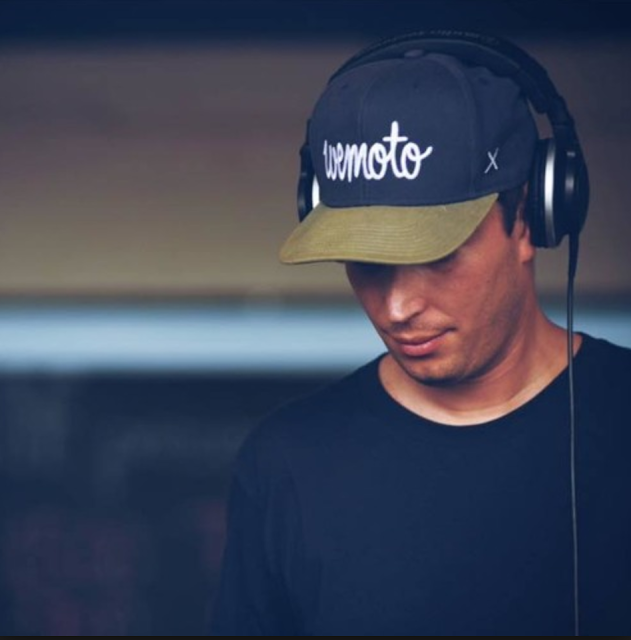 Nicholas proves that he's not done with upcoming LP 'Lonnie's Reprise'
Italian born House DJ Nicholas Iammatteo, better known as simply Nicholas, has announced the release of his mini LP Lonnie's Reprise via Church Records. Due for release mid-October (and his first release for 2017) the 6-track LP is a "well-crafted collection of six hazy, jazz-infused house tunes."
He has earned an international reputation for his releases on labels such Foul & Sunk, Quintessentials and Home Taping Is Killing Music. He has also remixed for artists such as Andy Ash and Mario Basonov and earned the respect of many enthusiasts for his vinyl-only label No More Hits.
His musical influences include a large pool of artists from various genres such as Romanthony, Moodymann, Patrick Adams and Leroy Burgess amongst others. Nicholas' extensive sense for deep house and consistent releases on labels such as Undertones, Kolour Limited, Ourvision, House is the Cure, Small World Disco Edits, Dikso, & Kojak has made him one of the most active talents in the underground house scene.
In anticipation of the LP's release, he has shared the second track 'Black Juniper' featuring Paul Cut – a variety of sounds stretching between the realms of house and jazz. Consisting of alternating drums and synths, the track is made of trumpet and piano chords taking on different shades as the track progresses.
Listen to 'Black Juniper' Here: