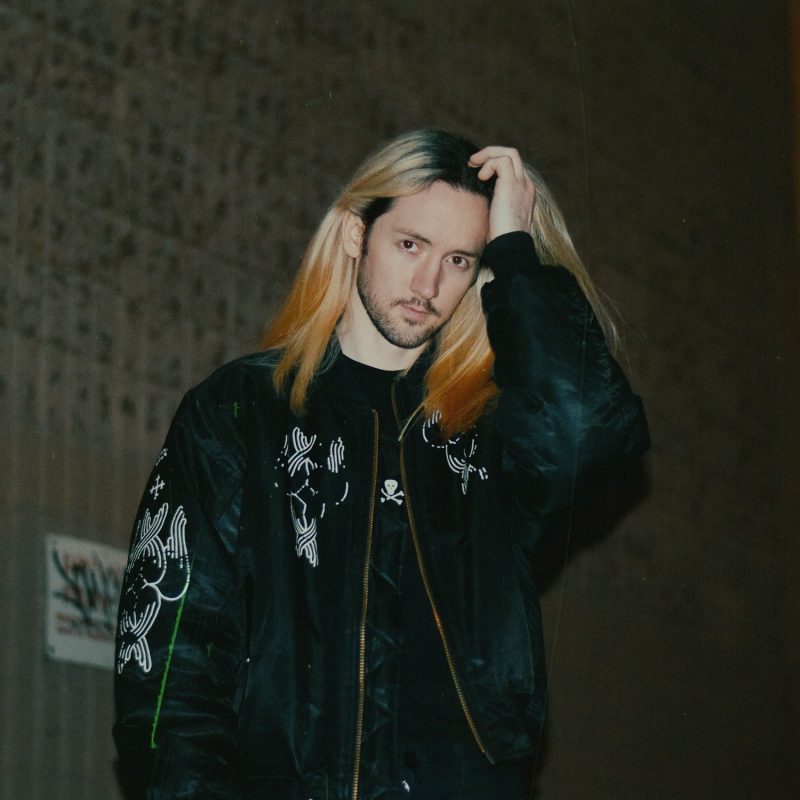 Expand your musical horizons with HomeSick and his latest EP
Image credit: Meimei Cheng
As we highlight the "underground" genres that are dancing around the outskirts of the main music industry, footwork frequently flickers in and out of the periphery. Producers such as Traxman, Machinedrum, RP Boo, DJ Rashad and HomeSick with his newly released EP have managed to master this genre. The EP is called ISOLATION TAPE via BSTS and was created with machine learning tools in conjunction with unusual audio-visual video. 
Stream / Download ISOLATION TAPE
On the EP, listeners can find 'Like This 2020', which is a reworked version of the song that was originally released in 2015 on the album Cyberghetto, a compilation of several experimental artists. The reworked single was premiered via TSUGI and the full ISOLATION TAPE EP was released on Friday, 11th December.
For the old-school/retro-loving listeners in our audience, the EP is currently available to order via Bandcamp in the physical form of a cassette tape that Shaun Lodestar, aka HomeSick designed himself. The "roar of defiance against the strains of isolation" is well worth listening to.
Follow HomeSick:
Website – Facebook – Twitter – Soundcloud – Youtube – Instagram – Spotify