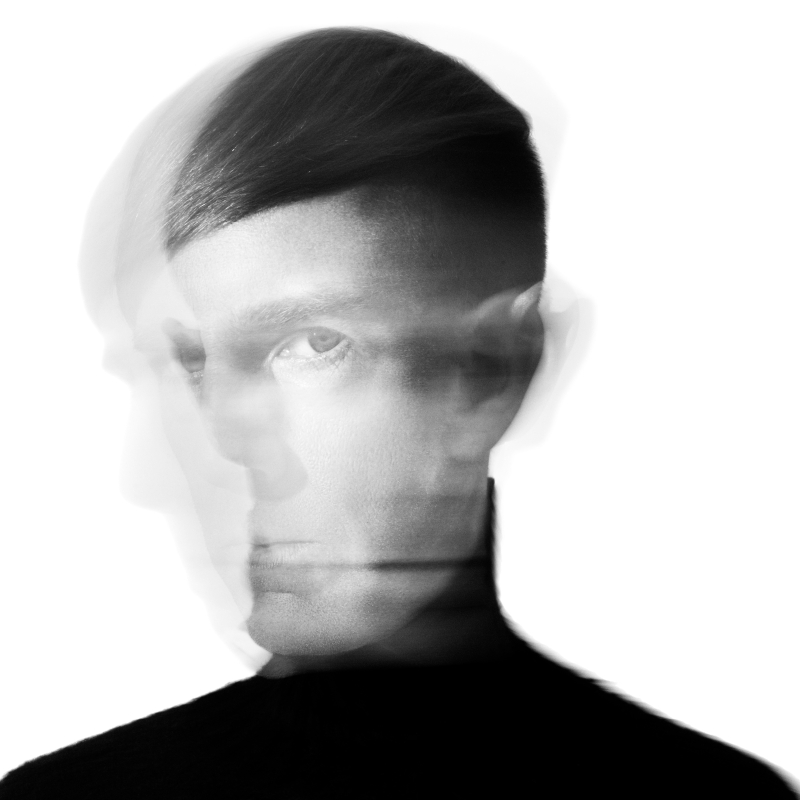 Acclaimed music producer Richie Hawtin unveils Time Warps EP
Image credit : Willy Vanderperre
Richie Hawtin releases 'Time Warps', his first dancefloor focused EP since 'Minus Orange' in 1999. This is the first release on a new extension of Hawtin's iconic Plus 8 label, From Our Minds (FOM1).
Few can match Richie Hawtin's contribution to techno over the last three decades. A restless pioneer, the Canadian artist's importance as a producer, which includes music made under aliases like Plastikman and F.U.S.E, is matched by his influence as a curator for iconic labels like M_nus, Plus 8 and Probe. Now, through a pair of brand new, long-form club tracks, recorded in lockdown and boasting a combined length of over 30 minutes, 'Time Warps' channels the blurred, stretched perception of time that has been so characteristic of life in 2020.
With constantly evolving, precision engineered loops delivered at a pulse-raising tempo, patient pacing and a seamless yet unpredictable progression, the title track is a lesson in building the kind of mesmeric dancefloor moments synonymous with the producer's name. The alternative mix 'Time Stands Still' takes a radically different approach, with stretches of ominous ambience that manage to slowly dial up rather than suppress the tension, deferring release until the perfect moment. A statement of intent on a new imprint, and a long-awaited return.
Hawtin and long-time collaborator Barbara Klein worked together to create a full-length video portrait to capture the atmosphere and feelings of the main track 'Time Warps'.
Follow Richie Hawtin: