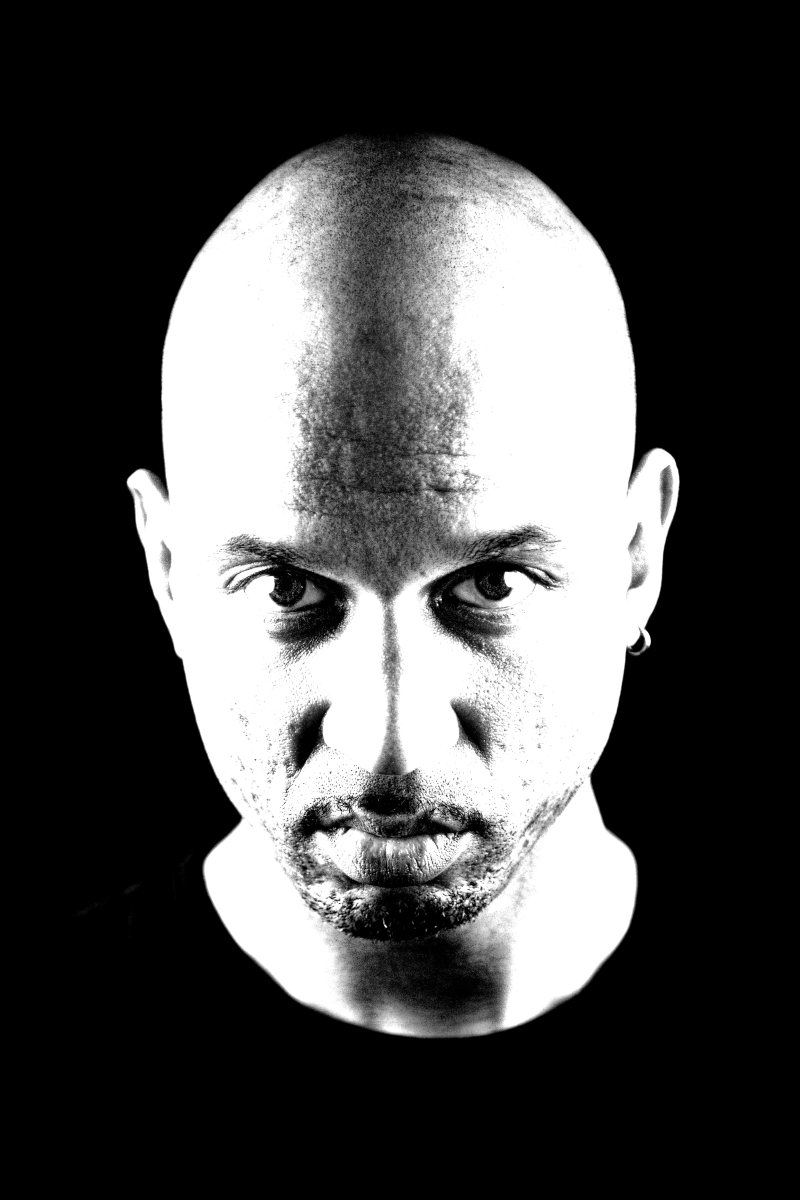 DJ Orlando Voorn announces EP release via Kompakt
Kompakt welcomes 2021 with a new member that many of you will recognise. For over 3 decades, Orlando Voorn has been a force in dance music like few others. One of the first Dutch producers to establish a connection between Detroit and Amsterdam (check "Game One" his collaboration with Juan Atkins for Metroplex). He has recorded under a trove of alias that include Fix, Frequency, Format to name a few.
Orlando Voorn brings his extensive knowledge of Techno and House to the forefront for his Kompakt debut "Internal Destination". A-Side "Stuck In My Ways" is the sort of minimal stomper that he is loved for. Recalling his early work with Blake Baxter as Ghetto Brothers , this is as deep as Techno gets. The title track "Internal Destination" is pure groove. Spacial sounds connect perfectly together – the playfulness of the track feels like each moment is caught in mid-air but the beat keeps it all moving forward without hesitation. "Ride The Wave" rounds out this EP – an electro loop is serenaded by a funked up synth melody that jams to the drum in the most soulful of ways.
Follow Orlando Voorn: