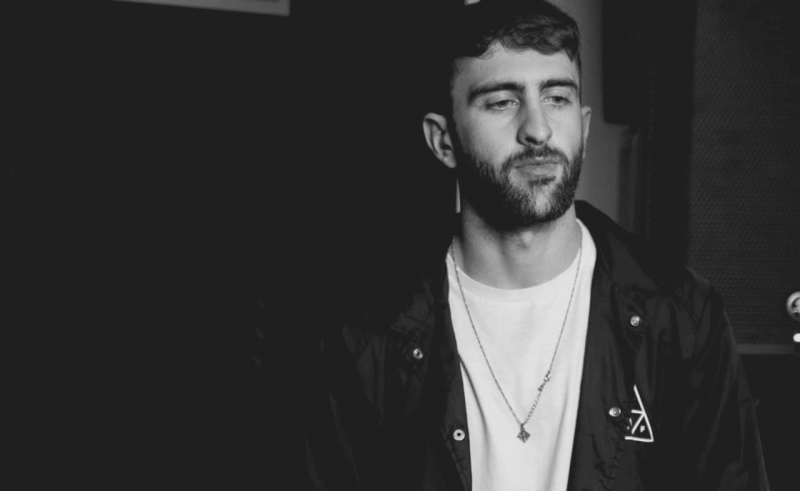 House music producer Nathan Inman releases EP via Deep-Set Records
Image credit: Blueshift Visuals
Taking inspiration from all sub-genres of house music and UK garage, Nathan always produces tracks with the dance floor in mind.
Nathan Inman emerged onto the scene with his unique DJ style, earning him a residency in his hometown's underground dance music event 'Vision'. Since his inception into the world of electronic music, he has embarked on a journey into crafting his own signature sound.
Starting out as a young clubber, Nathan's passion for the scene was driven by regularly attending events up north at venues such as WHP, Distrikt, Wire Club, and festivals such as Creamfields, Hideout and Mint Fest. This passion and time spent in the studio have culminated in him playing regular sets at those very venues, supporting acts like Chris Stussy, Michael Bibi, Mele and Paul Woolford.
Progressing through the different styles of the underground scene, he took an interest in the minimal house sounds coming from artists such as Toman, Aron Volta and Joey Youngman.
Influenced by the old values of underground electronic music, Deep-Set Records is bringing forward neoteric artists to the surface. The concept for the label was realised through the team's personal appreciation and belief in the culture.
The label will be showcasing a discerning selection of House-inspired sounds guaranteed to keep the dance floor moving.
Follow Deep-Set Records: