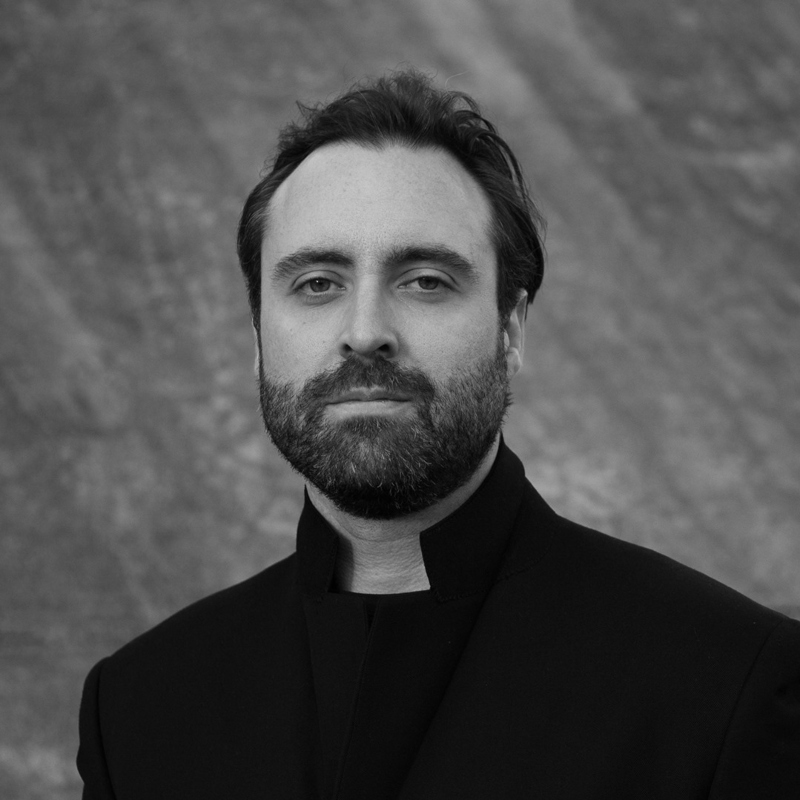 Techno music producer Eddie Hale announces anticipated EP release
Do you remember how you felt when you were first exposed to electronic music?
New Australian label Denude is set to strip away, refine and take you back to the very core – paying homage to the key fundamentals of what makes techno and other forms of electronic music what they are today. The inspiration behind the label comes from observing the current human impact on native flora, exploring parallels to what shapes an artist's environment through examining what is necessary to survive these challenges. This is pictured in an evocative photograph of what remains of a fire-damaged tree plantation in Western Australia, which serves as the artwork for the label's debut release and the intention of all creative output from the label and it's artists.
While the mood-laden music uncovers the same scarred beauty shown on the sleeve of the EP, every aspect of this body of work has also been carefully considered; even the natural appearance of the paperboard which acts as the protective layer for the vinyl record, manufactured from similar sustainable tree plantations.
The sounds that will define the label will be shown through the eyes of both local artists and outsiders as they look in, including Eddie Hale, Alexander Kowalski, Emex, Ray Kajioka and Esther Duijn.
The label's debut release is a 5 track EP from Melbourne based artist Eddie Hale, known for his deep and heady releases on Detroit label KMS. For DJs and music collectors, the EP will launch with a bespoke limited vinyl run, including a guest remix on the B-side from Swedish veteran Joel Mull.
Follow Eddie Hale: