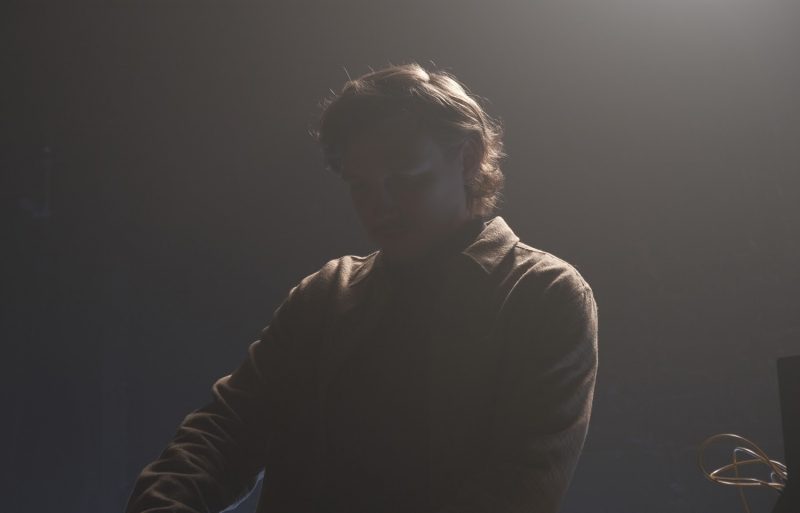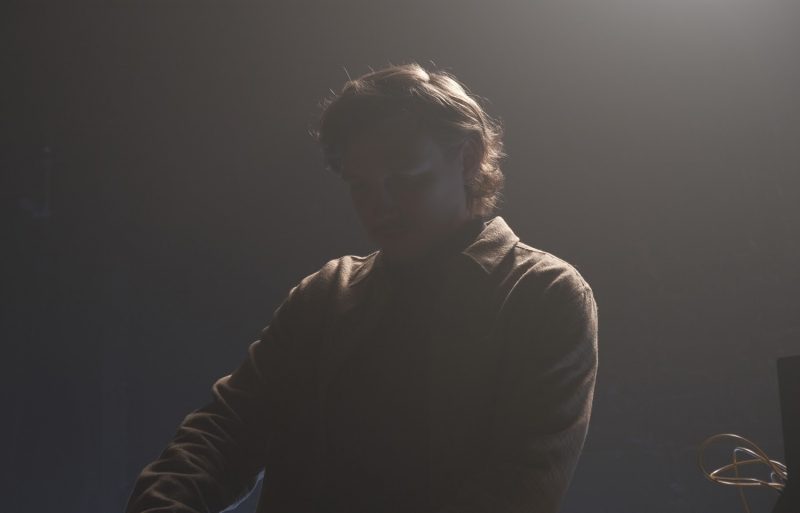 Be treated to an "Avalanche" of genres with Douran's latest EP
 Image credit: Pascal Dash
A large part of the joy of creating new music is experimenting: testing out new methods and trying tones you've had tinkling away at the back of your mind for years. And after all that – why shouldn't you share that with other producers? That being said, inviting other musicians in to share and rework your art can be a humbling experience but Douran manages to do so elegantly showcasing his music alongside that of his remixers equally. 
Douran's latest EP, Avalanche (released today via Allo Floride Records) is an immersive experience as he shares the A-side of the EP, which contains his own work as well as a B-side, which provides reworked versions of the singles. While we enjoyed the original tracks, we were naturally drawn to the remixes of the cinematic masterpieces where we discovered well-known artists such as Joachim Pastor and Gui Boratto had stepped forward. Other remixes on the EP include Ryan Davis who provided a warm and vibrant interpretation, Koelle who delved into the world of wave and Fluida who stepped into the house scene. At this point, we're at a bit of a loss to pick a favourite as each artist brings a vastly different vibe. Somehow, against the odds, Douran has managed to release an EP perfect for all moods.
"I really imagined this EP like movie scores, with different intensities and emotions depending on the scenes, but I also thought it through like live music. This EP was actually composed with movies playing in a loop in the background, helping a lot with entering a narrative flow state, and I was often seeing myself playing in a movie theatre in front of a crowd that would come not only to watch a movie but to also dance on some music, like a dancefloor-theatre. It's really the duality I was looking for!" – Douran tells us about the inspiration behind the EP.
Follow Douran:
 Facebook – Soundcloud – Youtube – Instagram – Spotify
Sarah Britton