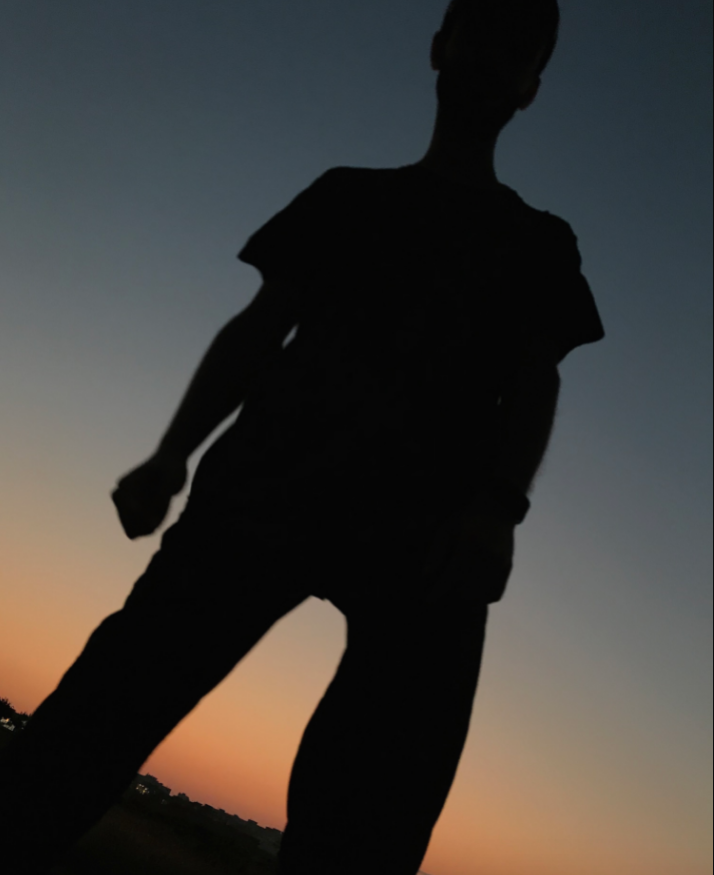 Music producer Random Alias shares high-energy Techno EP
Berlin producer, Random Alias, returns with a post-lockdown reflection that includes dance-floor fillers and sonic journeys in electro, techno and acid.
BOM002 explores the dichotomy of human existence that is monotonous conformity and search for freedom. This latest release from Random Alias, makes you want to move just as much as take a moment for reflection. With each track we're presented with the iconic red pill/blue pill concept: Remain slaves to the control and automation of modern society? Or strive for freedom as we define it ourselves?
Automat opens side A with its smouldering bassline that at times becomes warped as the 5 minutes unfold. A dreamy synth line enters like a fragmented, existential thought. The kind that wakes you up in the dead of night or while you're in the middle of a shower. The remix from iconic electro producer, DJ Overdose, takes the original to a darker place with a slower, aggressive synth. It's a 'Freakfest' as Overdose defines it.
Side B starts with Nu Funk and its representation of simple efficiency. The track keeps it tight while retaining the free-spiritedness of funk. Its warm sounds take a more old school approach and are a call to retain an easier life free from fame, money and power to the single individual. While Night Drive closes the release with a rolling bass and pads that drive a progressive sound. At its core, the record takes the listener on a trip exploring sounds and styles and the timeless notion that change is the outcome of reflection.
Follow Random Alias: