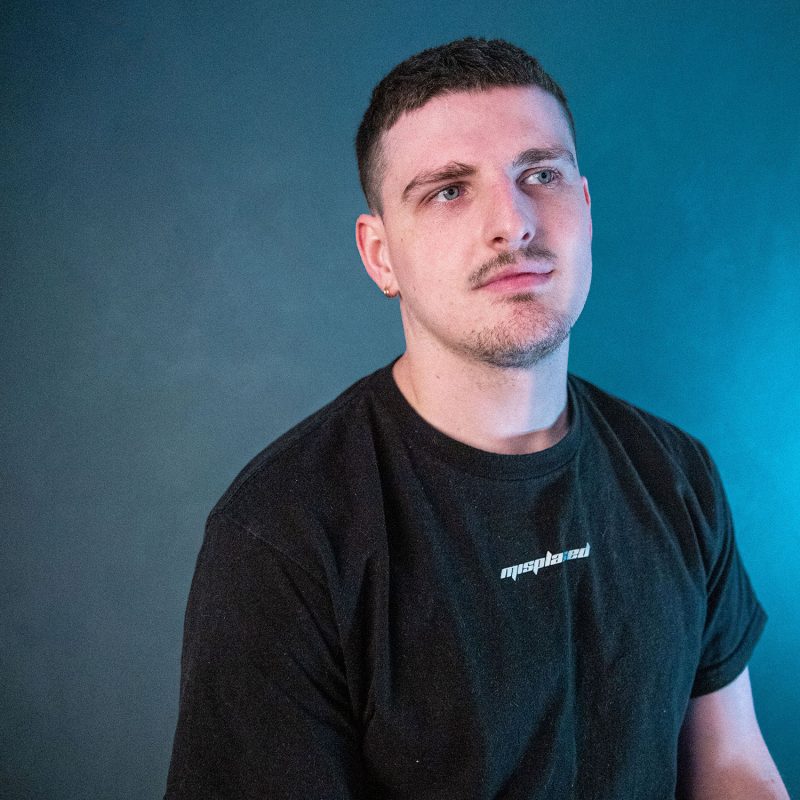 Aiden Francis drops dancefloor banger 'Elegy' ahead of Mezzanine album
Aiden Francis's dancefloor banger 'Elegy' has just dropped via Houseum Records. It's a precursor to his upcoming EP Mezzanine, which is slated for release on November 26th, and fans will be delighted that it will also come in the form of a vinyl pressing.
'Elegy' came into fruition in the early hours of the morning – on the way home after a night out clubbing. The track opens with chimes that draw parallels to birds chirping at sunrise, and moves into a gutsy, energetic stomper made just for a big-room dance floor.
Aiden Francis shares his thoughts on the creation of the single: "Elegy was essentially written for those early morning walks home from the club with the sun rising and the world around you waking up. It was written one early morning after I got home from a rave at the White Hotel, Manchester at the beginning of March 2020 where I wanted to document that blissful feeling after a night of partying. Without me knowing when I first started writing the track, it would be my last rave before the UK's Covid-19 lockdown came into effect. Subsequently, I carried on working on the track through the early part of lockdown where the track took on a whole new meaning. An elegy to a time, a feeling and a place we were all hoping to get back."
'Elegy' features on the Spotify playlist HOUSE_GROUND.fm
Follow Aiden Francis:
Facebook – Twitter – Soundcloud – Instagram – Spotify
Image credit: Alex Winton