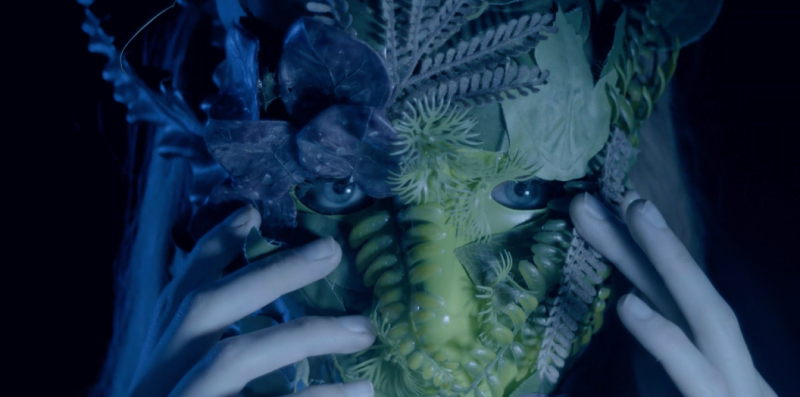 Suspense awaits in Greg Kozo's latest music video
The fragile nature of the mind is explored in Greg Kozo's latest music video 'The Story of Rita Faltoyano' which follows the private affairs of a troubled woman feeling disconnected from her reality and the people around her. This retro-infused EP via Enchanté Records definitely has that goosebump-inducing nostalgic feeling from the initial listen. The EP title track video also has a Laura Palmer-Esque effect with a lonely woman living a double life. Along with this, the overall aesthetic and cinematography also have that delightfully warm and cold vintage filter effect.
Stream / Download The Story Of Rita Faltoyano EP
Greg Kozo a man of many talents, also directed the stunning music video. He elaborates: "This track always reminds me of somebody falling asleep in a car at night. The video is the start of a story – with these masks made with plants that I'm gonna use as a guideline on the videos for my album to come. I need to think about music and video in the same artistic process, that's why I direct, film, and cast all my music videos by myself."
All we can say after viewing this video is that the desire to watch the video over and over is a strong possibility. It is such a minimalist masterpiece, but so adrenaline-fuelled as we are left with a thrilling and open ending.
Follow Greg Kozo:
Facebook – Twitter – Soundcloud – Instagram – Spotify
Follow Enchanté Records:
Facebook – Twitter – Soundcloud – TikTok – Youtube – Instagram