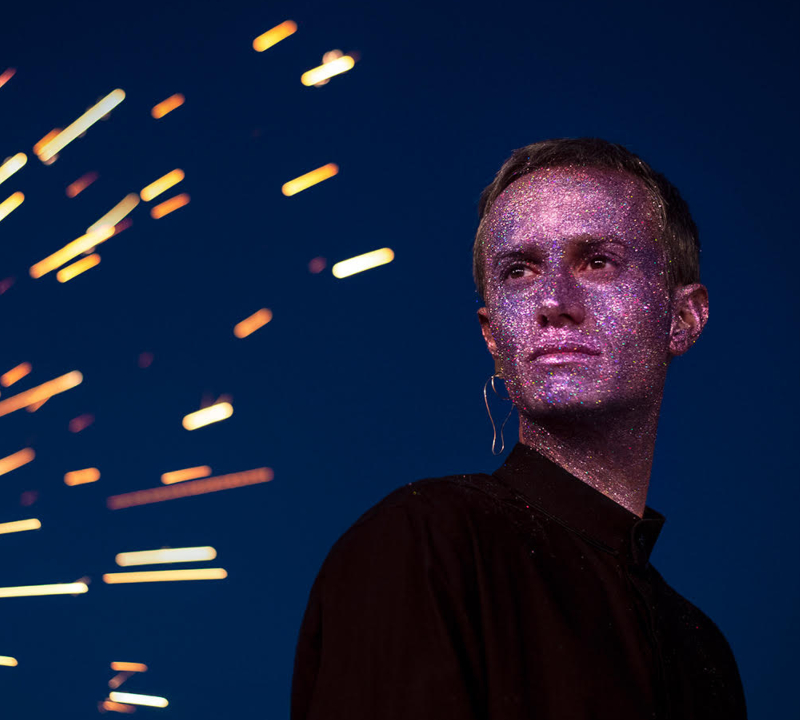 Duo KRONO share hard-hitting remix of Tee Dee Dees' 'War'
Image credit: Nir Arieli
Heavyweight electronic duo KRONO have remixed Tee Dee Dees' synth-pop song 'War', which they released under Alaska Music. Thumping and forward-driving, the remix begins strong and ends the same. The duo flipped Tee Dee Dee's pleasantly synthetic vocals just right, chopping them up finely and emphasising the word 'War' to let listeners know they can handle any challenge you throw at them.
Stream/ Download: 'War (KRONO Remix)'
The remix is a fast pace attack on all fronts. Dense kicks keep a four-four as melodic basslines strike. Taking the fight to the listener, KRONO doesn't hold back, preferring to create an in-your-face composition. Upfront and to the point, each note is a lieutenant marching towards an enthralling climax.
The duo have aimed their remixing abilities at Tee Dee Dee's single and hit their mark dead-center. This festival-ready remix is worthy of being dropped alongside majors such as Tiesto and Pete Tong. It's easy to picture thousands of fans throwing their hands into the air as it plays.
Follow Tee Dee Dees:
 Facebook – Twitter – Soundcloud – Youtube – Instagram – Spotify
Follow KRONO:
Facebook  – Soundcloud – Youtube – Instagram – Spotify