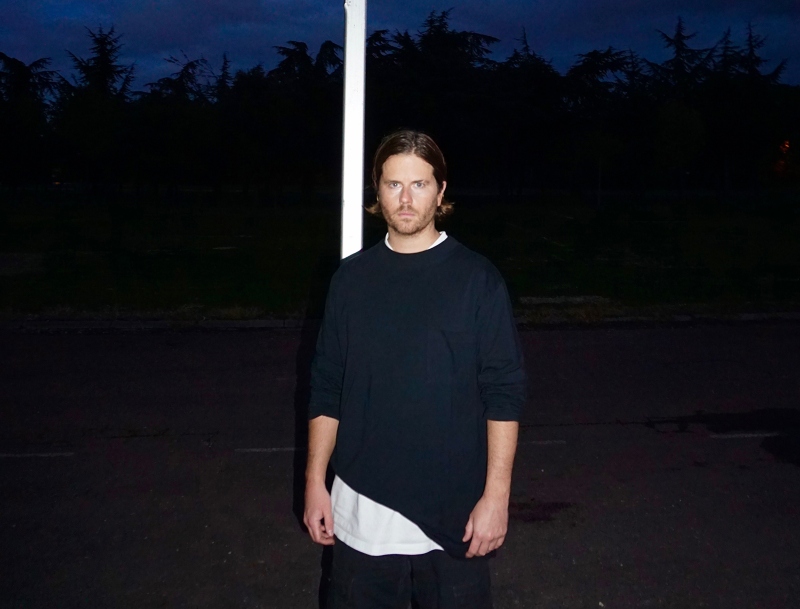 Vivid producer Kasztan unveils new club banger
Image credit: Marta Cygan
A euphoric dance-a-thon is the order of the day for producer Kasztan with his brand new track, delivered under Stemina Recordings. The zestful musician cites his influence from the work of Mogwai and Rival Consoles among others and boasts remarkable mentions from industry publications in the likes of Magnetic Magazine and 6AM Group just to name a few.
Stream / Download: Kasztan – 'Mzella'
Fervent vocals envelop 'Mzella' in a relentless and exuberant dance-inducing anthem and do not take a back seat until the end of the song. Listeners can not help but join the chants that contain a promise to purge the mind and body of all their stress. The vocalisation is sung in a key that is neither high nor low and this makes the song very warm, whether this was the intention is to be answered by the producer, however, the track is singing-friendly.
Kasztan tells us the difference between 'Mzella' and his previous tracks: "There was such a mesmerizing, almost shamanic quality to these voices that they called for a straighter beat than what I usually make. Add the old-school piano on top, and you get a fairly timeless and unifying vibe. The name Mzella doesn't mean anything, it's just what you hear or hum along".
Follow Kasztan:
Facebook – Twitter – Soundcloud – Youtube – TikTok – Instagram – Spotify
Follow Stemina Recordings: