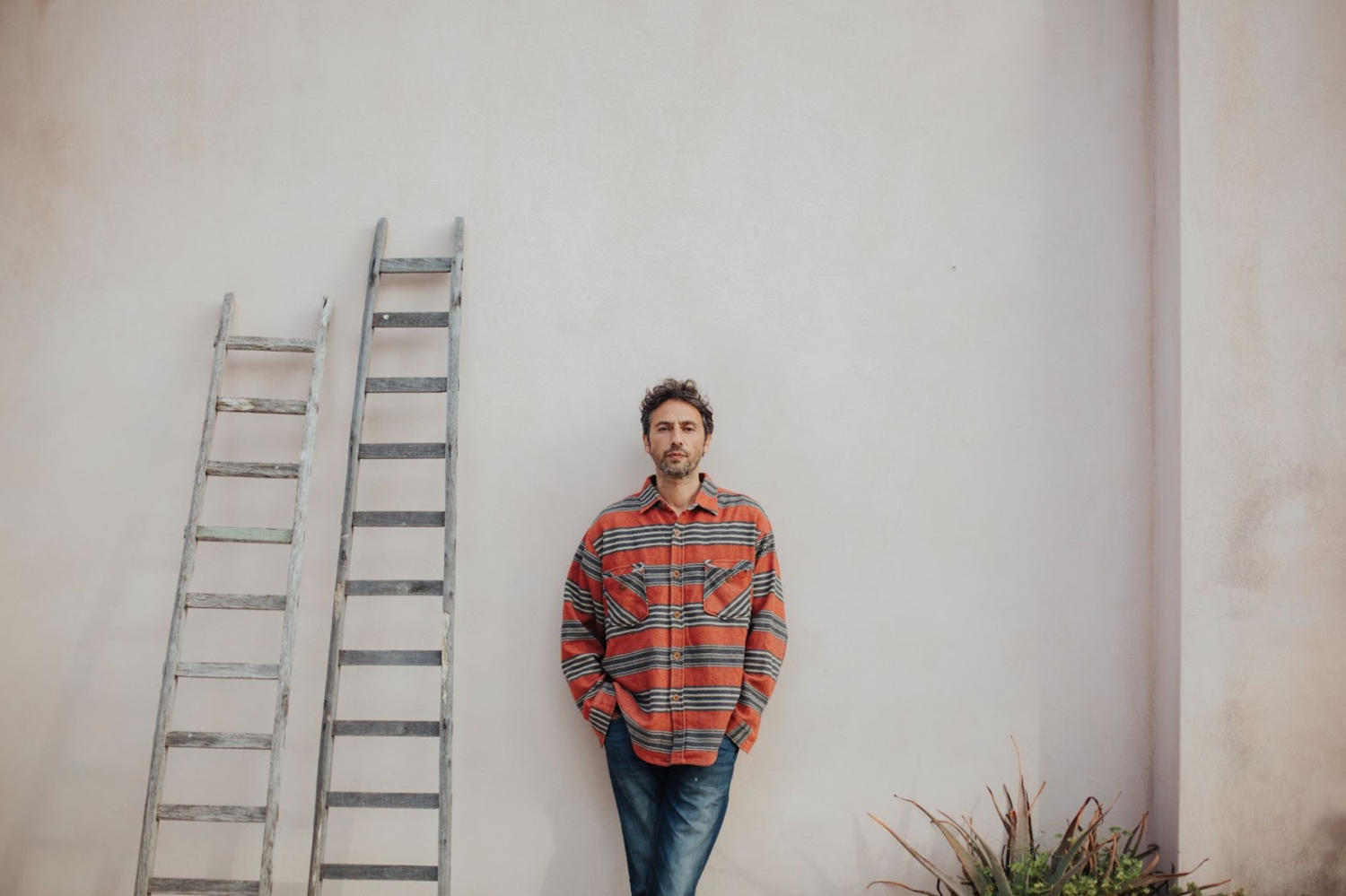 Orofino releases 'Amsterdam', announces DJ Tennis remix
Image via publicist
Today, we are sharing the release of 'Amsterdam', a single by a Sicilian musician named Orofino. He has been picked up by the Life and Death imprint and with the release of his new song comes the news that the label's founder, DJ Tennis, has created a remix that will follow shortly after the release of the original. To be specific, the remix will be available on the 2nd of June.
Stream / Download: Orofino – 'Amsterdam'
Easy on the ears, 'Amsterdam' is playful and cheeky. Like that near-instant spark of attraction between two strangers, quick-thinking guitar strums flirt with smooth-talking vocals, evoking all sorts of curious tensions. The overall atmosphere is the result of the combined efforts of numerous musicians, namely lyrics by Alberto Locatelli and the rest by members from bands La Comitiva and I Calafatari as well as Lucio Aquilina of NuGenea, Luigi Scialdone of Fitness Forever.
Hear it here!
Follow Orofino:
Follow Life & Death:
Follow DJ Tennis: