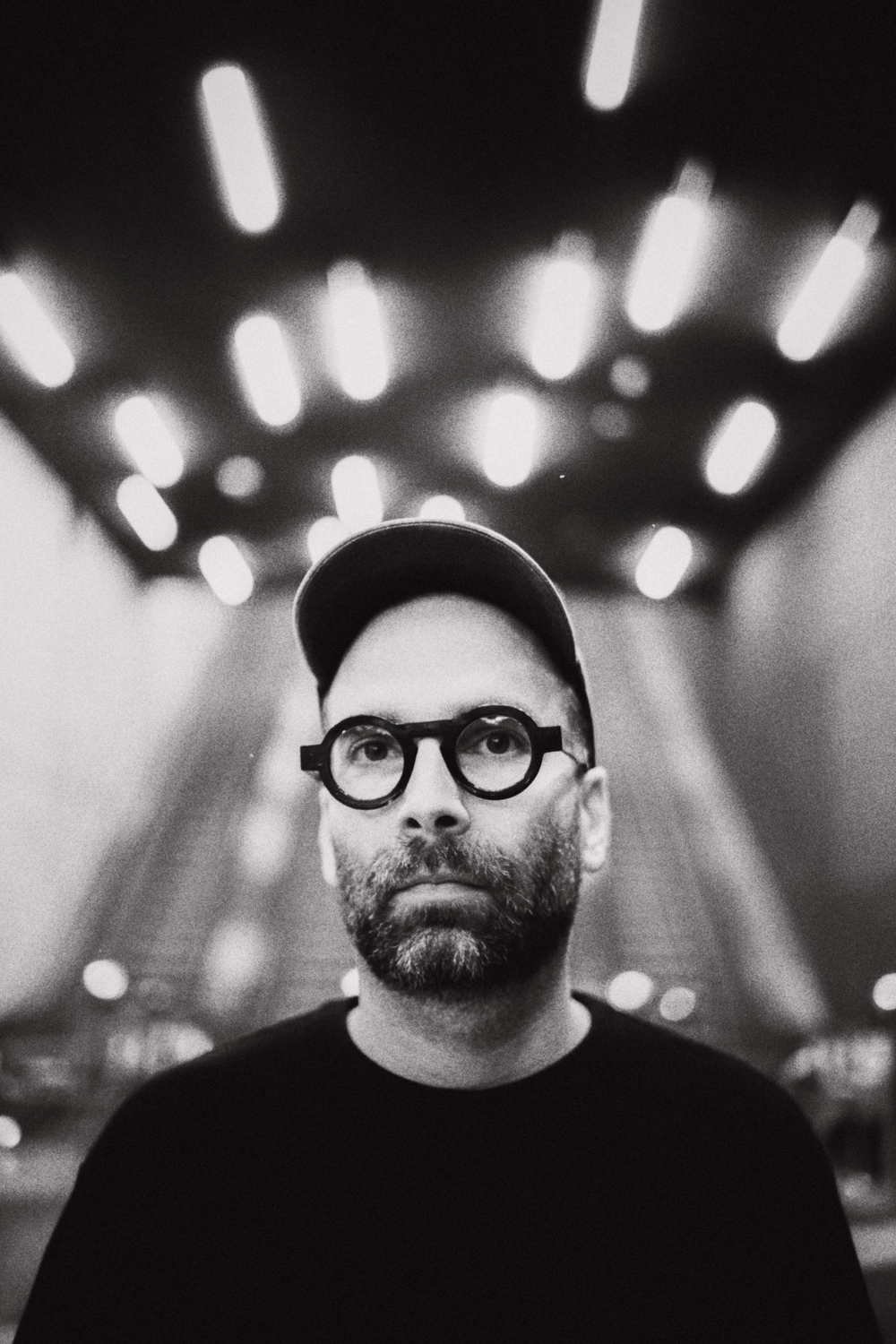 Producer mïus releases Abstrakt album with 'Clappp' as the lead single
Image credit: Bence Szemerey
Producer mïus has released the latest full-length album Abstrakt, Released under the label  Théque Records, the album features artists such as HALOSARA (on the single 'Slow Burn'), Raf Skowroński (on 'Last Time' and others), and Amme (on 'Feather' and more). In addition to releasing a new LP, the producer has shared that he will be showcasing his collaborative audio-visual show naked waves with Attaray Visual later this year.
Stream / Download: mïus – Abstrakt LP
The name of the album's lead single, 'Clappp', is a dead giveaway. A giveaway of what, you ask? It tells us precisely what the song has to offer. That is, like the letter P, the ends of sounds repeat in circular ripples that emanate from an experimental Techno centre, while the clap percussion hits in triplet-like succession.
Discussing the project, mïus tells us: "The main concept of the album was to use multiple samples and found sounds, fused with recorded analog synths, to create a new, singular analog-digital synth sound. Thus, we get abstractions from these sounds in a completely new, interesting synthesizer sound design. The title refers to this method."
Follow mïus:
Website – Facebook – Twitter – Soundcloud – Youtube – Instagram – Spotify