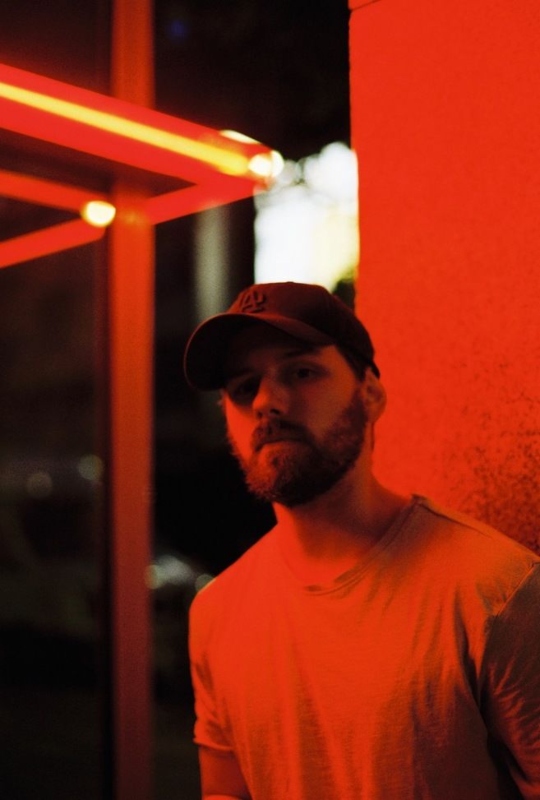 Dynamic techno artist Mira Nait drops new EP Neon
Image via publicist
With Mira Nait, we are delighted to welcome a new project to the Broque roster, whose debut EP appears with quite a splash. On the title track, Cologne-based Alex Schalm combines a dark, slow-moving club sound between wave and rave with his emotional vocals, which reminisce of Gus Gus' club epics from the last decade. His hooks and aesthetics are rooted in the 80s, while the massive production gives it a highly contemporary club appeal.
Stream / Download: Mira Nait – Neon
Neon is flanked by two remixes. Jan Dalvik leaves the core of the track in place but focuses less on its pop appeal and storytelling and more on its very direct club qualities. Constructive Sine, on the other hand, takes his version a bit further away from the original with an outgoing and ecstatic D'n'B variant, that still manages to retain the melodic and vocal-driven charm of the original. With his debut EP, Mira Nait makes a bold statement that is already keeping us looking forward to what comes next.
Follow Mira Nait