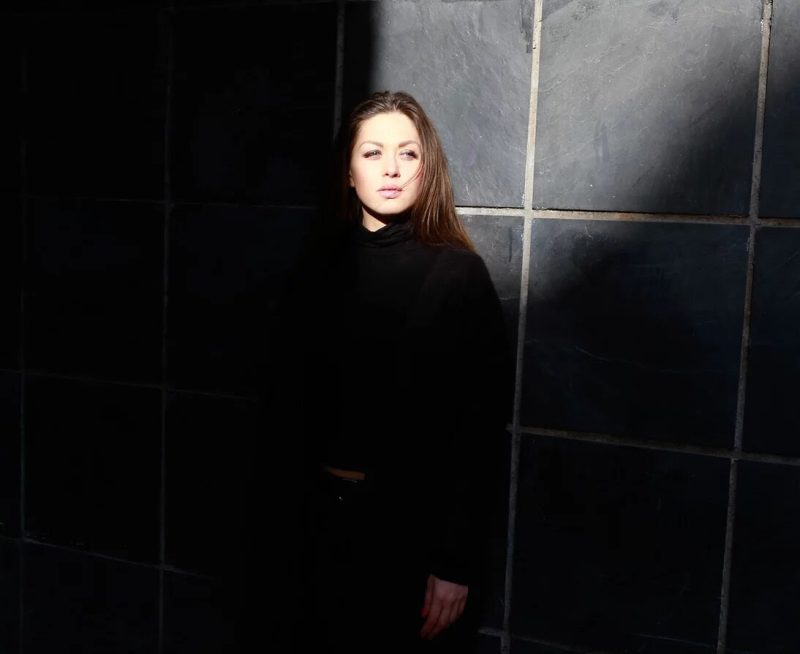 Deep techno producer Alisa Filatova announces EP
Ukrainian-born Alisa Filatova's non-stop energy and passion flows through her relentless work rate in and out of the studio, making regular appearances at Off Sonar while managing Bolygo Records. For her next release, the DJ and producer drops her first EP on the label with four dynamic cuts co-produced with studio partner Adwer in the shape of 'Acting Of Sounds'.
Broken beats, jangling synths and pounding low ends kick off the journey with 'Of Time And Space' before brooding basslines, haunting vocals, and anthemic stabs carry deep techno cut 'Acting Of Sounds'. Next, Adwer delivers his warped reshape of 'Acting Of Sounds', showcasing a pitched down, shadowy affair. To close, 'Experiencing Silence' harnesses chiming bells, chuggy tones, sweeping pads and heavy kicks in this cavernous production.
Tracklist:
1) Of Time And Space
2) Acting Of Sounds (Original Mix)
3) Acting Of Sounds (Adwer Remix)
4) Experiencing Silence
Follow Alisa Filatova:
Image credit: TBC