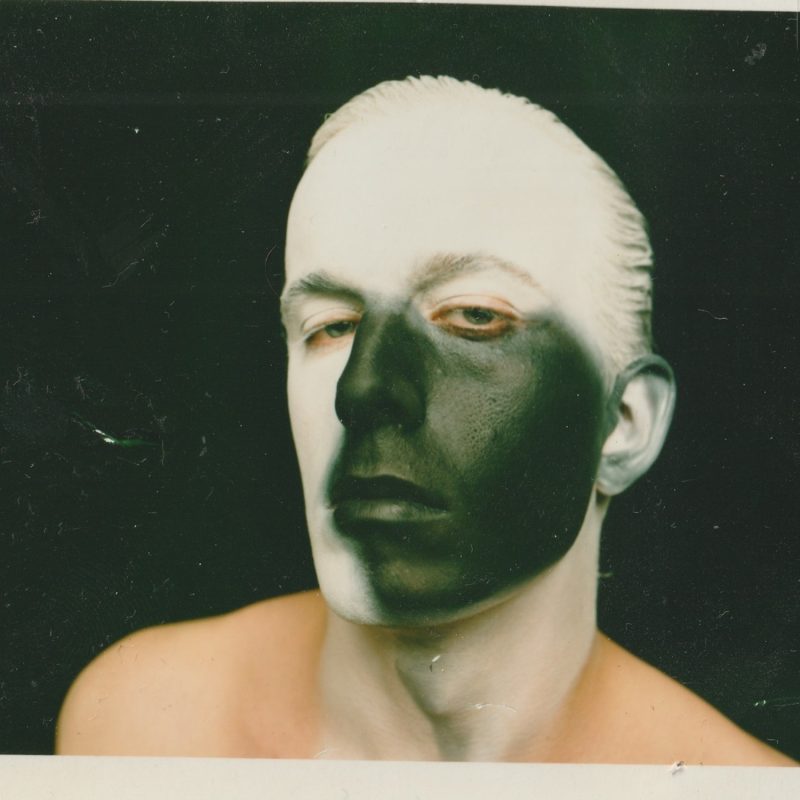 CruSz produces hypnotizing French Touch EP
Image credit: Kevin Deviercy
A culmination of rich and playful textures dance with each other on music producer CruSz's latest EP Liquidz. This latest project follows after the Parisian musician's Okay Boomerz EP which was released last year and also had us moving along with its hypnotic disco-infused flair. 
This Enchanté Records release features 6 uniquely energetic tracks. Two that stood out for us the most, would definitely be 'Koh Phi Phi Cocktail' and 'Shawn Mc Gowan Likes Gin'. Both are synth-infused and bewitchingly ominous with darker electronic fusions.
EP title track features on HOUSE_GROUND.fm
Listening to these, one instantly thinks of the rush you get when the music is booming in the club and everyone else is moving along in unison like they are under a trance. French or not, avid electronic music lovers and regular club hoppers can all dance along to CruSz electrifying French Touch sound.
Follow CruSz:
Facebook – Twitter – Soundcloud – TikTok – Youtube – Instagram – Spotify
Follow Enchanté Records:
Facebook – Twitter – Soundcloud – Youtube – Instagram