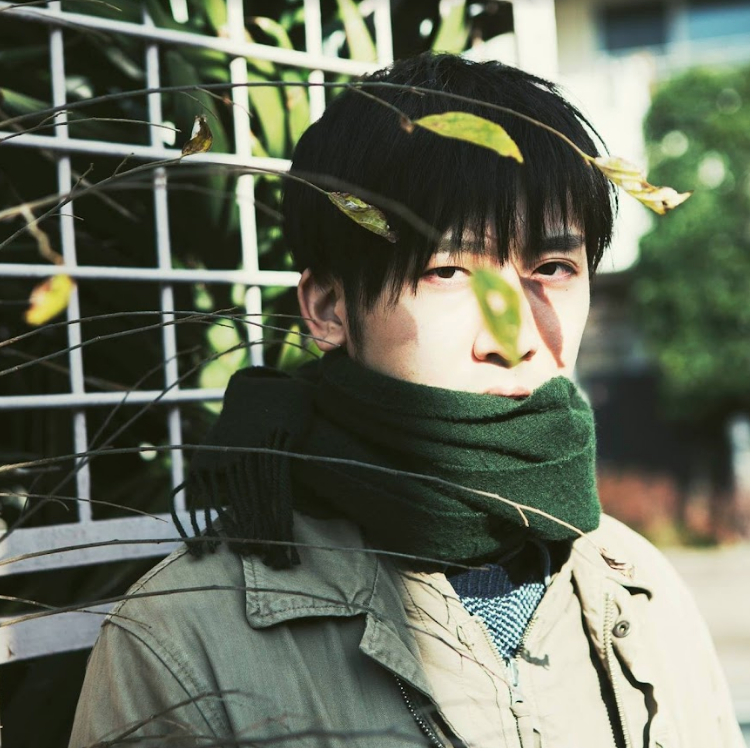 Lycoriscoris speaks of the ebb and flow of life with 'Utsurou' from Chiyu LP
Japanese producer Lycoriscoris has shared his new single 'Utsurou', taken from his recent album Chiyu.
Lycoriscoris has a penchant for creating feeling with music. Here he weaves sound into form – both experimental and emotional and the result is a beautiful collage that speaks of the ebb and flow of life. His production is as immersive as ever, and the music renders a true aural portrait of human emotion.
"Utsurou means things are "changing" in Japanese. It is sad and beautiful at the same time because all things are in flux and no two moments are the same. All life is short, but I think that's why people live it so hard. The song is like a hymn to humanity."
It's obvious that the young producer has an ear for both quality and emotive potential. Listeners who share these sensibilities should pay attention to this release.
Listen below:
'Usurou' features on the Spotify playlist House_Ground.fm.
Tune in NOW!
Follow Lycoriscoris:
Website – Facebook – Soundcloud – Instagram – Spotify