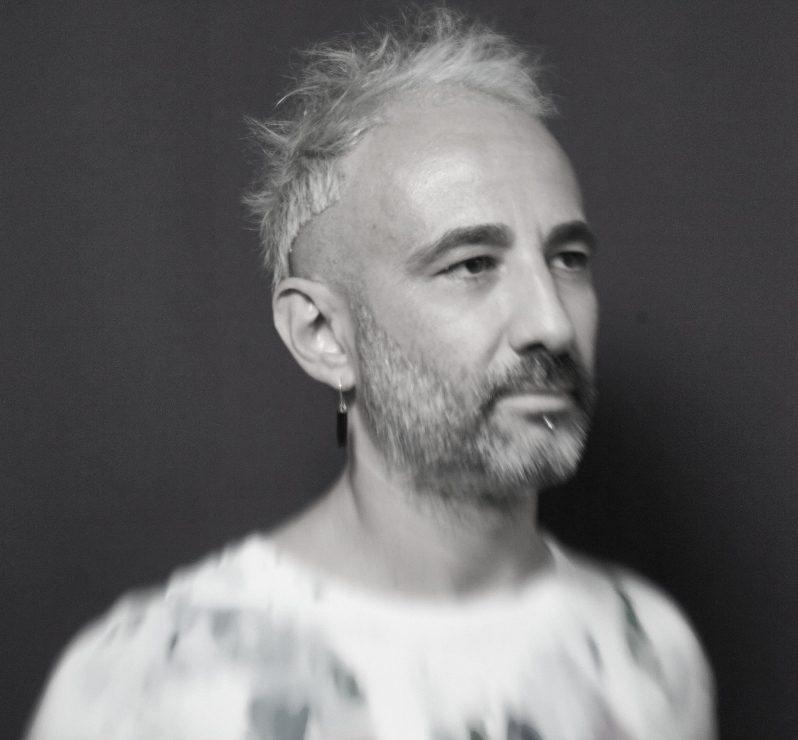 Interview with electric techno producer Erta Ale
Image by Riccardo Bernardi
Set to release his new EP Magma on the 24th of September via Raw Quarter, music producer and techno head Erta Ale is ready and more pumped up than ever as performances are being to line up again. The producer is also known to be an electric performer on stage, leaving his fans wanting more. Erta Ale has performed at a number of venues like Grießmühle, Wilde Renate, Sisyphos, KitKat Klub in Berlin as well as internationally at events like Kitcheners & Modular in South Africa. Releasing the EP Golden via Twirl Recordings in these past few months, we are nothing short of ecstatic about this forthcoming EP release that we are sure will be as groove-heavy as its predecessor.
We chatted with DJ Erta Ale, and found out more about his technical process.
What are your earliest memories of techno music?
The first time I started to really appreciate techno was for sure my first time in Berghain back in August 2007.
Tell us more about how your latest release was conceived and created.
My last techno release, like all my releases from the last 6-7 years are based mostly analog production that doesn't involve the use of a laptop, not even for post-editing or recording. All my tracks are made "out of the box" using my hardware in my home studio here in Berlin
What are the key pieces of gear or software that you are using when producing music?
Elektron, MPC2000XL, Moog Grandmother are the main gears. Everything goes in an analog Soundcraft mixer and is recorded on a Tascam DA-3000.
What is your favourite part of the creative/production process?
The jamming moment, when I see how to combine together elements and my ideas.
What is the most memorable response you've had to your music?
Probably when Rocky Jones from DJ International told me that he wanted to include my track in the Jackmaster 7, together with Gods like Frankie Knuckles. That call made me really happy.
Outside of music, where do you draw inspiration from?
From every real-life experience basically. But has to be significant and meaningful.
What is your favourite subgenre of techno music and why?
It changes constantly, to be honest. Right now I'm back on hypnotic experimental techno. Something not conventional.
Tell us about your upcoming releases or projects
I got so many releases lately that I think I'll take a break for a while. I came out in 2021 on many labels, with a solo EP and remixes. I was trying a new way of breakbeat, electro, house, tribal and techno for The Hinidie … Now I feel like coming back to the dance floor. And apparently, it's going to happen soon for luck.
One last thought to leave your fans with?
Be tolerant with others and with yourself.
Follow Erta Ale: