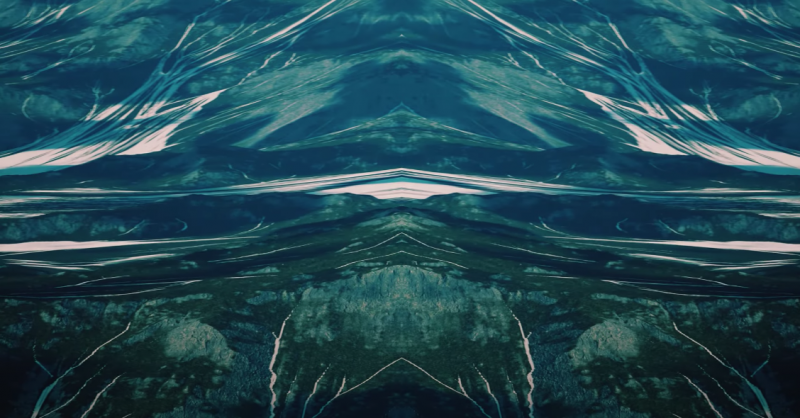 Techno composer Pablo Bolivar shares minimal electronic music video, 'Dusk Light'
Attention early 2000's techno music fans, music producer Pablo Bolivar has shared his latest single 'Dusk Light' – a rare treat for lovers of this transcending sound. The producer has dabbled with techno textures before, but this release takes a more minimal and borderline ambient approach. The composer has also shared the video for the song, which features mesmerizing views and landscapes of Iceland captured by curious eye & Icelandic director EBlo. The video mirrors the ominous and refreshing energy that the song embodies. 'Dusk Light' will feature on Bolivar's hotly-anticipated album Framework Of A Dream set for release in June via Seven Villas.
Stream/Download 'Dusk Light' single 
Talking about the inspiration behind his latest single with Reverbs (read interview), the composer added: "During the last few months, I have been enjoying a lot of classic deep techno from the 2000s. With 'Dusk Light' I wanted to reflect that spirit of classic deep techno but with modern production. We can call it ambient techno, especially for real deep connaisseurs."
 Pre-save Framework Of A Dream LP
Director EBlo is known for their dreamy and noteworthy music videos, working with the likes of renowned electronic acts like Booka Shade and Simina Grigoriu in recent times. With Pablo's video, they maintain the same standard of excellence with its whimsical yet simple charm of the track carried throughout the visual journey of this release. If you want the mind to relax and the eyes to be fixated on a work that is truly worth the watch then this visual experience is definitely meant for your consumption.
Follow Pablo Bolivar:
Website – Facebook – Twitter – Soundcloud – Youtube – Instagram – Spotify