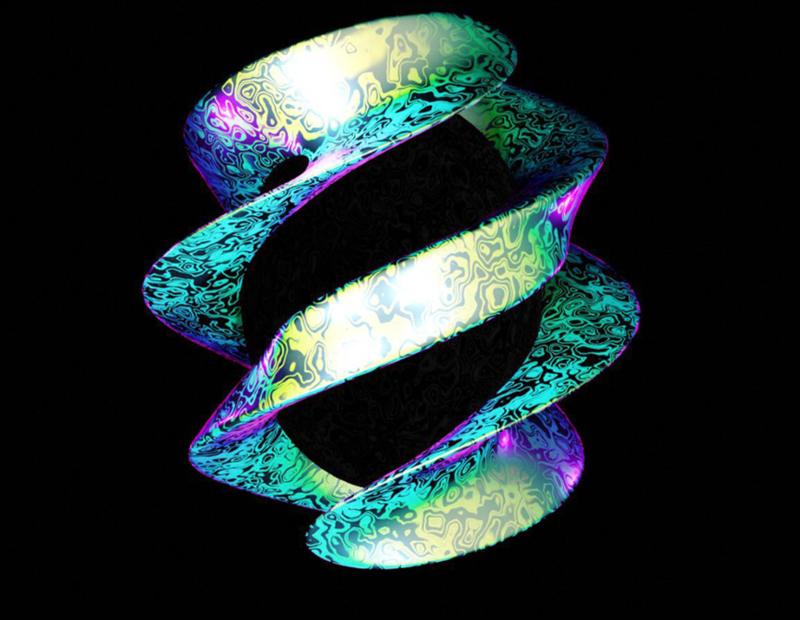 Tech-house DJ Magit Cacoon to launch imprint Mago Music
In a wide and ranging career that has seen a plethora of global DJ performances and over a century of production credits for some of the underground dance industry's most prestigious imprints, Magit Cacoon begins another new and exciting chapter with the launch of her 'Mago Music' record label.
An artist with a unique sound at the cutting edge of the underground house and techno arenas, Magit Cacoon has charted a career path that few can match. Able to point to high-profile performances at the likes of the "Tomorrowland", "Melt" and "Fusion" festivals in front of a growing fanbase of thousands, a glowing reputation precedes her. In tandem, releases for industry-leading imprints that include Crosstown Rebels, Watergate Records and Sincopat showcase a different side to Magit's musical character as does work with Steven Wilson. Indeed, it was with the superstar rock producer and Porcupine Tree frontman that saw the duo produce 2018's "Perfect Life" after Cacoon's reworking of "Voyage 34" some years earlier.
Forging yet another career first and following in the footsteps of the already successful Girl Scout imprint, Magit Cacoon is delighted to showcase a raft of new and exciting music through Mago Music, an innovative and forward-thinking new label that crosses musical and geographical boundaries with ease. With a full and dynamic release schedule set, a collaboration with famous German rock singer, Jadu, plus appearances from heavyweights, Solomun and Damian Lazarus are set to follow, ensuring Magit Cacoon's global status as a leading light in dance music's upper echelons. Already a phenomenon in her home country, an unrivalled passion and commitment to her music has seen her presence extend far beyond Israeli borders.
Announcing itself via a powerful collaboration with Israeli-Arab singer, Nasrin Kadri – famous for her traditional Middle Eastern vocals – the combination of Cacoon's hypnotic techno rhythms and sublime melodic phrasing is the perfect juxtaposition for Kadri's coruscating organic vocals on Mago Music's debut release. Jalel's thumping beat and shimmering arpeggio lilts gently alongside free-flowing vocal lines from Kadri, before a high-powered bassline groove enters in the second movement. Evolving elegantly, a stripped back breakdown provides the perfect moment for Kadri's loquacious vocal lines to emerge unencumbered before a rousing crescendo drops into the driving final movement. Creating a supremely crafted and romantic dancefloor gem, "Jalel"presents a symbiotic relationship between the organic and electronic that is equally certain to find favour with radio listeners as it is global club and festivalgoers.
Melding different styles with flair and panache, Mago Music charts an enchanting course towards a bright new horizon.
Follow Magit Cacoon:
Facebook / Twitter / Instagram / Soundcloud