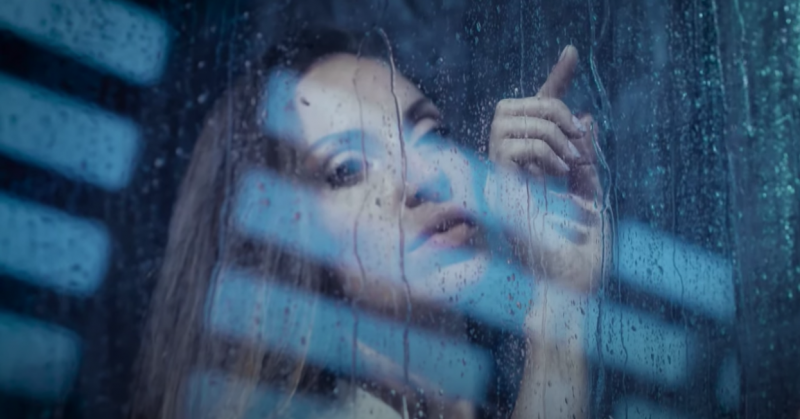 Antduan incorporates 'Rain Drops' into epic melodic house & trance single
It's release day for Antduan as he shares his long-awaited single, 'Rain Drops ft. Alexandra Badoi' with the world. The producer has been teasing us up to this point, with the release of a preview video around mid-Feb, a premiere last week and a few intriguing interviews sprinkled in along the way.
Stream/Download: 'Rain Drops ft. Alexandra Badoi'
Speaking in an interview with The Playground, Antduan shares a little insight on the deep personal connection he feels with the crowds when performing a set: "Well, the fans are the main energy source, I can play for hours without any problem. Once, I played from 11-6 am no stop 7 hours and it feels like one hour, thanks to my energy source – the fans."
As Antduan shines a light on Alexandra's stunning vocals, we can see why the talented songstress was enlisted by Armin van Buuren for the hit single, 'Cosmos' which collected millions of views. 
Follow Antduan:
 Facebook – Twitter – Soundcloud – Youtube – Instagram – Spotify
Follow Alexandra Badoi:
Facebook – Twitter – Soundcloud – Youtube – Instagram – Spotify