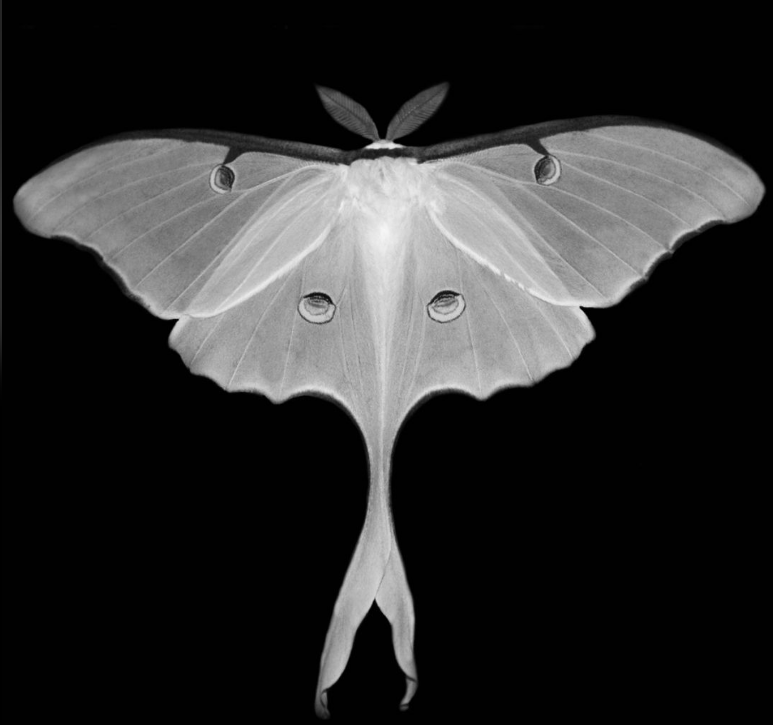 Techno producer Tsimtsum announces debut EP via Feel Raw Audio
Tsimtsum brings his background in classical composition to his powerful debut EP on Feel Raw Audio as he explores four deftly detailed techno cuts designed for massive warehouses.  
Tsimtsum is a newly emergent artist whose unique sound is already fully formed. 
It is characterised by virtuos sound transformation, hyper-symmetric architecture and disciplined dramaturgy. This first ever release reveals the artist to have a wide musical horizon and a big love of, and full dedication to, club sounds. 
Tsimtsum 'Tokamak' EP drops on Feel Raw Audio on 13th November 2020 (Beatport & Spotify) 27th November 2020 (All Stores).
Follow Tsimtsum: