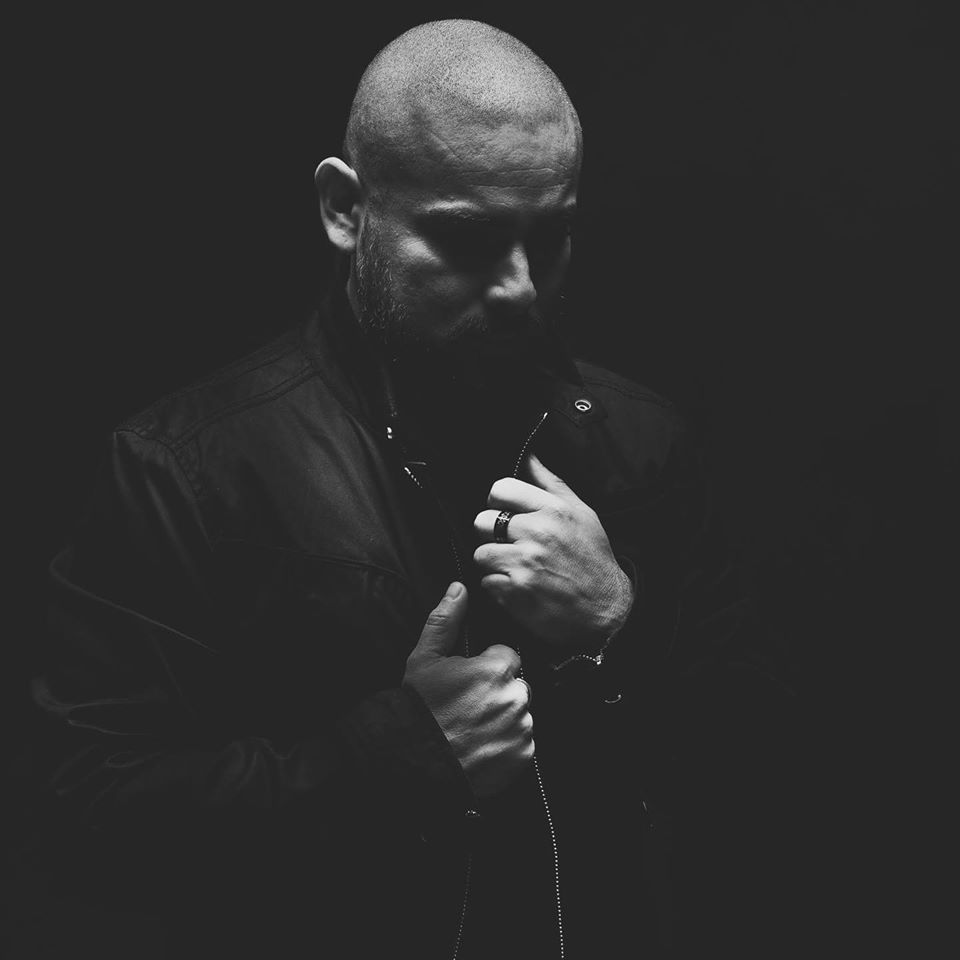 [PREMIERE] Ricardo Garduno shares 'A Thousand Faces', contributing to the 3 Years Default Series compilation
Established in August, 2017, Default Series has been a platform for hard-hitting techno music, with a particular focus on the talent of South America.
Born and raised in Mexico, Ricardo Garduno is no stranger to the global Techno industry. Founder of Illegal Alien Records in 2007, one of the most respectable Techno imprints in the world to date. His contribution to "3 Years Default Series", 'A Thousand Faces', brings his signature raw textures and hypnotic melodies to the compilation, and we are pleased to present the premiere below:
"It's been 3 years since we started this adventure with Default Series. We are always grateful for all the support you make us feel throughout this journey.
On the occasion of our 3rd anniversary, it occurred to us to create a VA with 23 artists who represent for us the level and professionalism that this event deserves and where names such as Joton, Ricardo Garduno, Fixon, Bernardo Hangar, Rasser, STNDRD, Kølpøs and A Thousand details stand out from all the great producers involved. In short, it is a celebration where each artist contributes with its essence and where melodies ranging from the atmospheric and mental to the raw and forceful of good techno but always dedicated to the dance floor can be found."
Follow Ricardo Garduno
Facebook – SoundCloud – Twitter – Instagram