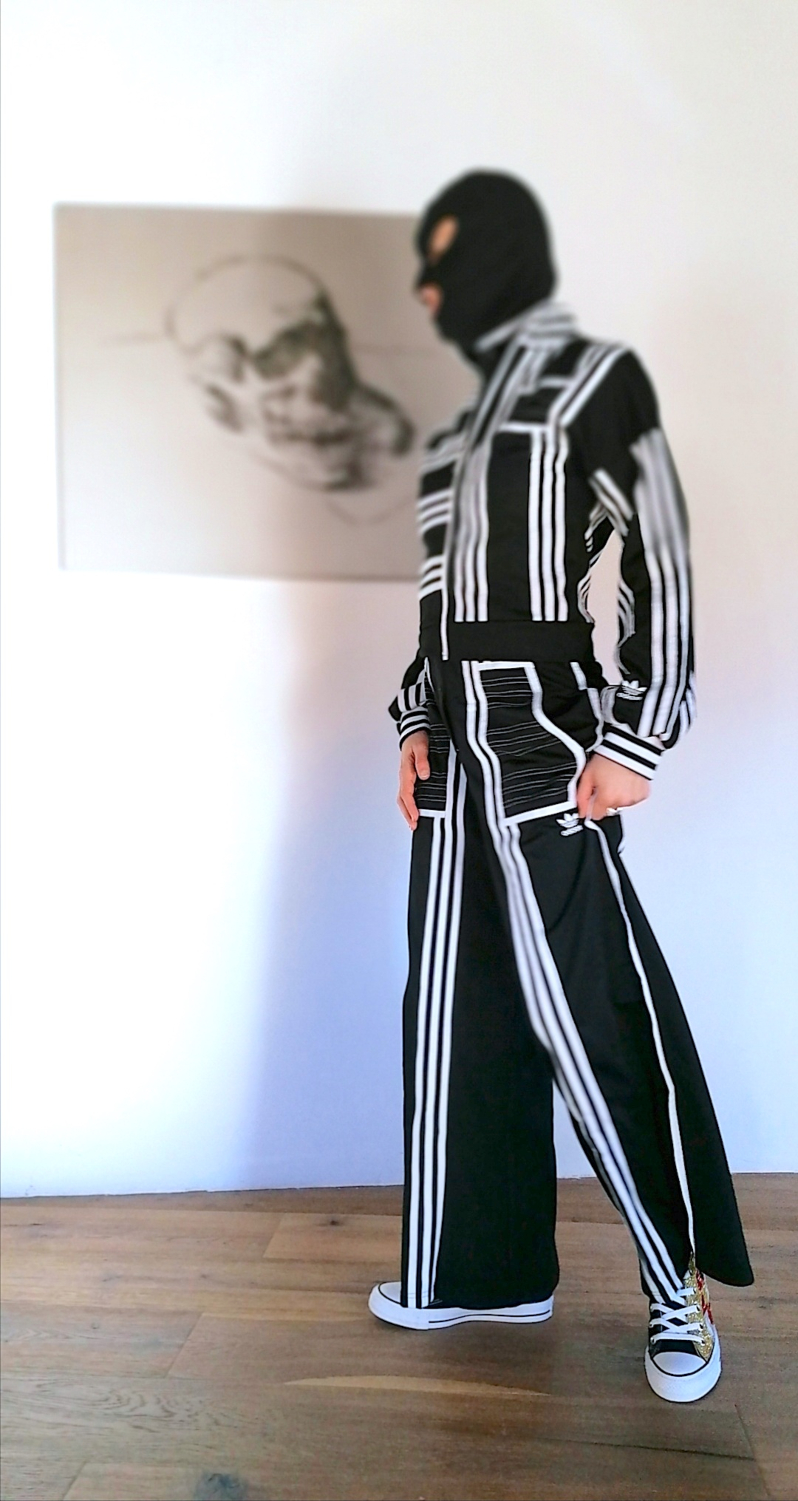 [PREMIERE] Mysterious collective Popolonuovo back on LUNETTA11 with 'Sostanze' off its second EP, "Si Vedrà una Stella"
Popolonuovo is a collective formed by music producers, writers, illustrators, and artists in general. Their identities are unknown and they don't show their faces. The mission is to spread their motto all over the world: "Ogni nuova generazione è un popolo nuovo" ("every new generation is a new community/people").
"Si Vedrà Una Stella" is the 6th release of the label LUNETTA11 and the 2nd one of the mysterious collective Popolonuovo. This EP is composed of 3 tracks. We are pleased to present the first listen of the closing-track, 'Sostanze'.
'Sostanze is a leftfield-techno tune characterized by a Detroit mood with ethereal atmospheres, broken beats and chopped vocal samples.
Like they did on their previous release back last spring, the crew loves to play with a wide range of sound sources, drawing inspiration from a sort of ancestral dimension and creating a real impressive soundscape that ranges from house to techno passing through the rave culture.
"Si Vedrà Una Stella" is out on July 24th, 2020.
Follow LUNETTA11
Official Website – Soundcloud – Facebook
Follow Popolonuovo