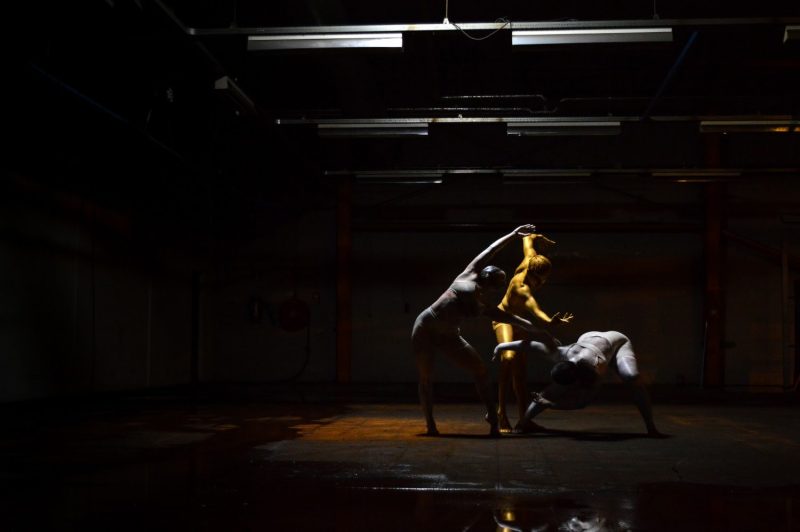 IDM producer Bastian Benjamin releases mesmerizing 'Concrete' music video
Music producer Bastian Benjamin has shared the official music video for his single 'Concrete'. 'Concrete' will feature on his upcoming album Two Truths, which releases on the 4th of December 2020.
Filmed in a vacant warehouse setting, the focus point is fully captured in the movement of the dancers who carry the raw energy of the narrative in Benjamin's single 'Concrete' gracefully.
Bastian Benjamin shares his thoughts behind the video concept, "This is my third video clip, and definitely my biggest one yet. I've always wanted to create videos, as well as music. Making videos always made me a little bit scared because I have no experience and/or knowledge about directing. It's crazy to see how much you can achieve when you just start somewhere and see where the ship will take you."
Follow Bastian Benjamin:
Website – Facebook – Twitter – Soundcloud – Youtube – Instagram – Spotify