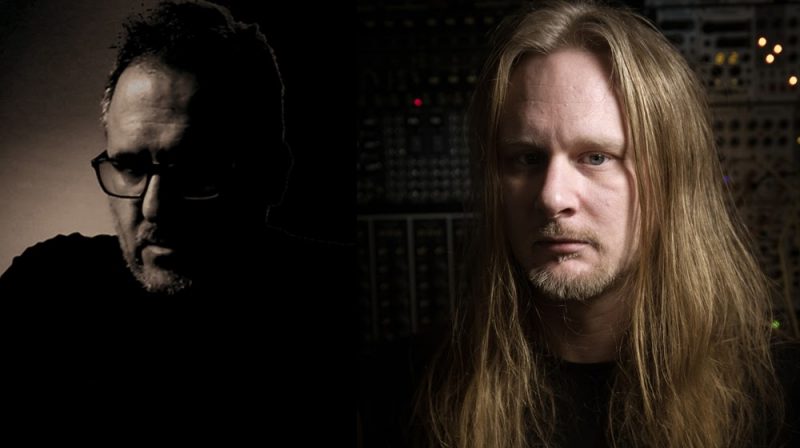 Vincenzo Ramaglia unveils 'La parole 2' remix by breakbeat producer Venetian Snares
Lead singer of French outfit Igorrr, and critically acclaimed experimental music producer Venetian Snares has shared his spin on the classic IDM track 'La parole 2'. The single was originally produced by renowned Italian composer Vincenzo Ramaglia, featuring the ethereal vocals of singer Laure Le Prunenec. 
Venetian Snares adds, "Sometimes, when tasked with doing a remix, one of two things happens. Either the material is not inspiring and I will just say no, or alternatively agree and just process it all until it's unrecognizable and go from there. In the case of La Parole 2, neither applies. The music spoke to me and I felt immediately I had a response. I wanted to interface. I wanted to start a family with this music, grow vegetables and groom a herd of horses together. Lay under the stars, laughing and crying until the sun comes up."
Working around the vocals of songstress Laura Le Prunenec, music producer Venetian Snares enhances the range of the vocals within his breakbeat drops and flow throughout the duration of this remix masterpiece. 
Follow Venetian Snares:
Bandcamp – Facebook – Twitter – Soundcloud – Youtube – Instagram – Spotify
Follow Vincenzo Ramaglia:
Bandcamp – Facebook – Twitter – Soundcloud – Youtube – Instagram – Spotify