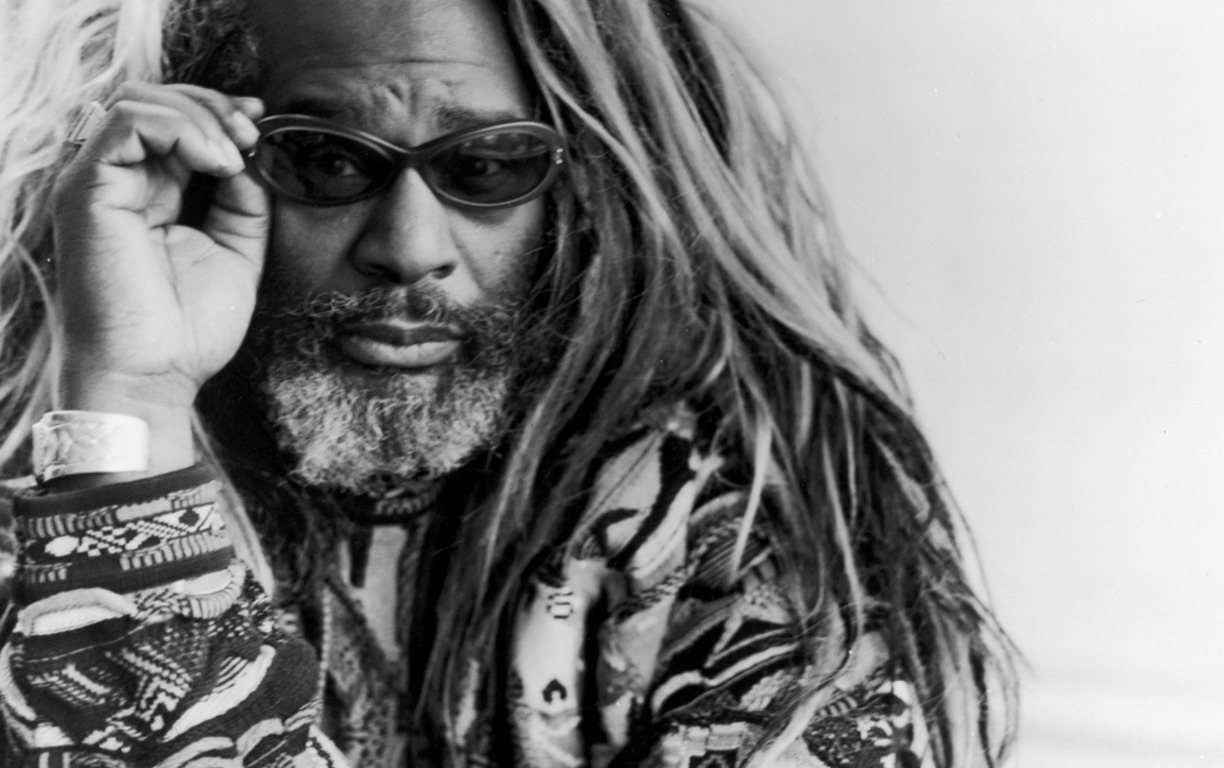 George Clinton Gives Childish Gambino Album His Blessing
Legendary funk musician George Clinton has complimented Gambino on his newest album, 'Awaken, My Love!'


The album was a new direction for Gambino, building off of the legacy of the P-Funk collective, of which Clinton is the founding member. However, the album has also been criticised for being too derivative of the funk pioneers' work. But Clinton told Hip Hop DX that he enjoyed Awaken, My Love!
"I just heard it one time and I like the songs," he said. "I'm aware of his music and know he's into P-Funk so I know it's going to be some good music. I haven't had a chance to get all the way into it. When I did hear it, it sounded like a cross between P-Funk and Prince influence. I'm proud that he's into the funk and glad him and others are bringing some new funk back."
Clinton himself is about to release a new Parliament Funkadelic album entitled Medicaid Fraud Dog, while also busy working on Flying Lotus' upcoming album and film.