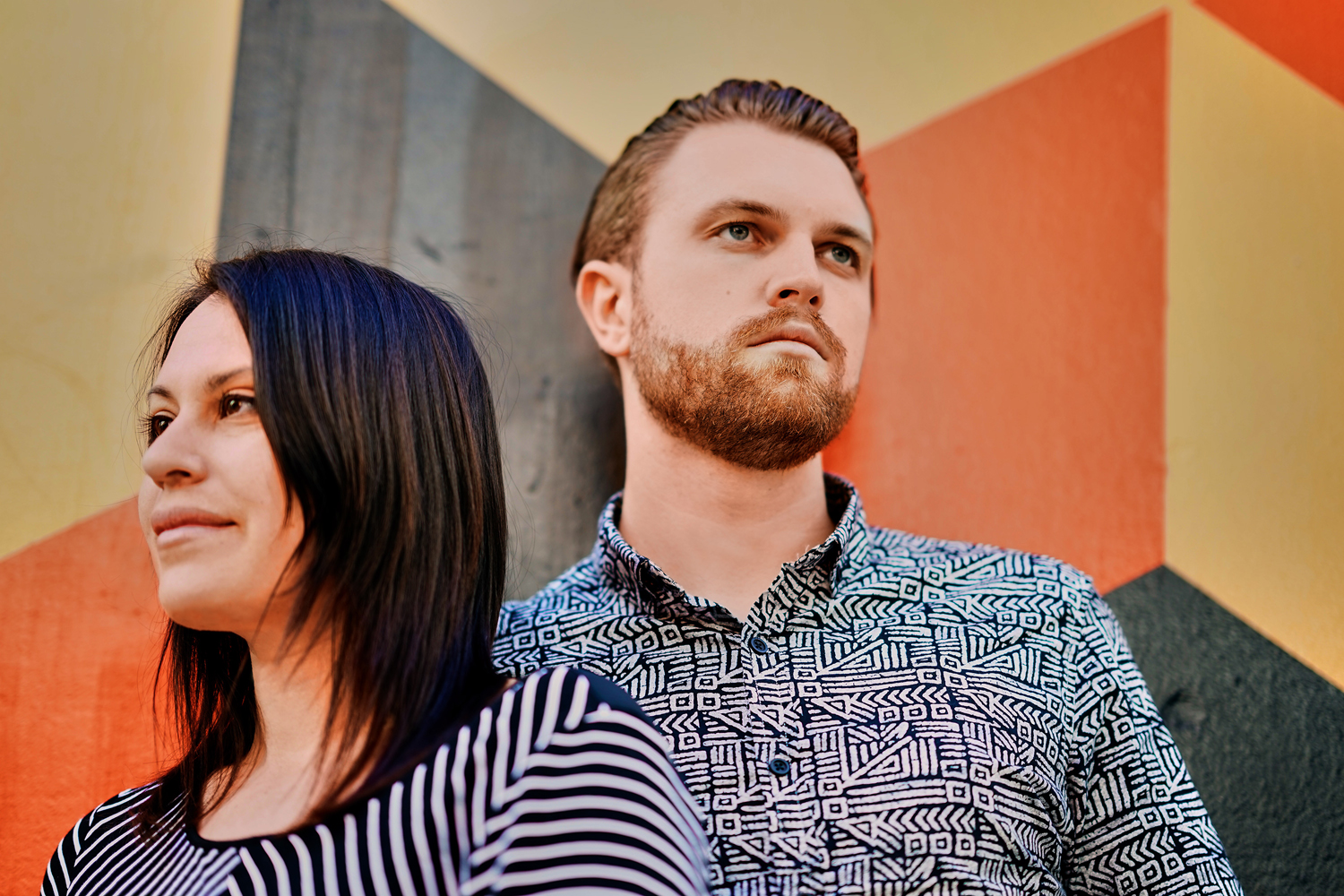 Peter Farr Announces New Project Royale, Debut On The Way
Peter Farr aka Urple Eple is back from a successful run of releases to launch new project Royale along with singer Annie Jacobsen. Their debut single 'Eternal', which follows in the footsteps of established global garage and dubstep acts Burial, Ghostek and XXYYXX will be available via Chillage Records on 10 February 2017.

Farr's previous project Urple Eple received critical acclaim from the likes of Mixmag, Nest HQ, The 405, Purple Sneakers and Your EDM and included remixes from Pixelord, Sweatson Klank, Dakat and Conrad Clifton.
The Oakland-based duo explains the inspiration behind "Eternal", saying "This song is about the eternal search for truth, which also relates to the eternal search to be reunited with the divine. We find at times that the moments we know ourselves the best are the moments at which we break out of our comfort zone and have nothing left to stand on.  It's these moments of groundlessness that start us on this eternal path back home."
Follow Royale on Facebook | Twitter | Soundcloud | Instagram