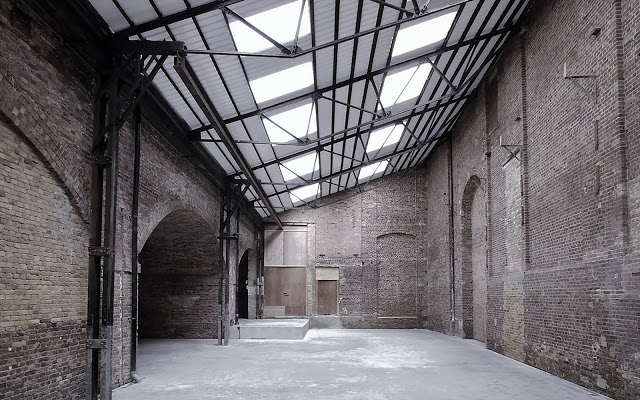 East London Hub-Club Secures Lease Deal
Shoreditch 'hub-club' Village Underground has announced a new 15-year lease deal with the Hackney council. The contract will be signed "in the coming days," the venue's founder, Auro Foxcroft, announced yesterday.
In addition to being a popular venue, Village Underground also provides studio space for around 30 artists and new businesses, and  Foxcroft says they are looking forward to being able to make "sustainable plans for the future" in the wake of the news of the lease extension.
This is timely news for UK music fans, who have seen various venues closed down over the last 24 months in both London and Manchester. Foxcroft is optimistic that this tide may finally be turning: "This has been the first time in almost a decade that we've ended the year with the same number of grassroots venues as we started. The decline has stopped, the tide is turning and this is the beginning of good news and progress for London's venues, clubs and incredible nightlife."
Hackney mayor Philip Glanville was in similarly bullish spirits about the lease agreement, declaring, "This is a great example of a local authority working with and supporting a thriving and well-respected local independent venue… We are sending out a strong message about the value of our arts and music venues for the community and local economy, and how as a council, we will do everything we can to protect them."
Check out Village Underground's 10th Birthday celebration video below.