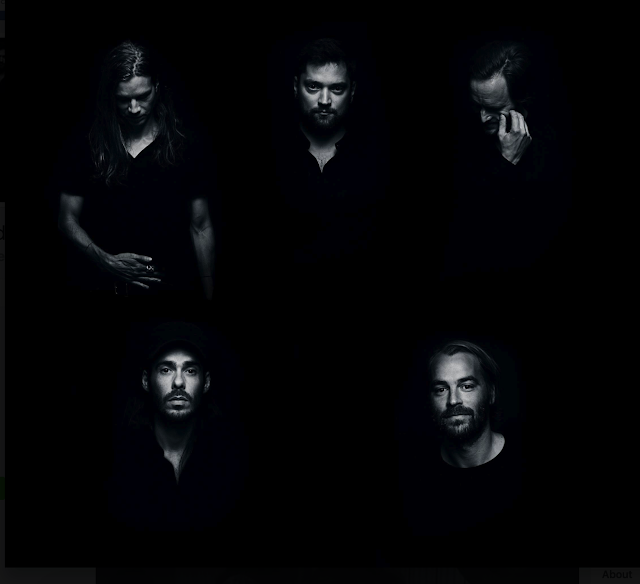 CYA remixes Highly Sedated's 'Make Love'

Highly Sedated formed in July 2015, made up of five group members, Patrick Ray, Verner Vestlund, Leonas Somovas, Sebastian Dollinger and Hannes Soderland.
The Stockholm based group have approached enigmatic duo CYA to remix their track "Make Love." With an edgy progressive sound, CYA have taken this track to the next level, with its deep yet progressive bassline sound and tantalizing vocals. "Make Love" is one for the music lovers collection, one of those tracks that every club goer is going to jump to. Originally released by Highly Sedated in December 2016, CYA have added spice to what was already nice and it's sure to boost this already acclaimed track.
Listen to Highly Sedated – 'Make Love' [CYA Remix]