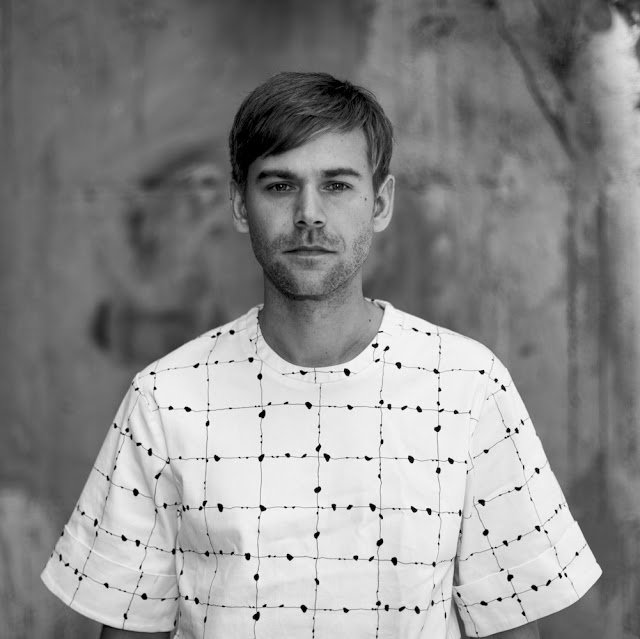 INTERVIEW: We chat to Patlac

Prolific DJ and producer Patlac has been dabbling in electronic music from an early age. His outlook on the dance floor is one of a place for mutual listening and sharing, and this is certainly reflected in his sensitive approach to music.
His latest EP, Rodeon, via Mood Music, was released earlier this year and has been well received for it's syncopated beat and majorly uplifting synth work.


To those not familiar with you, how would you describe your sound? 
I would say it's between house and techno – melodic with a kind of of deepness.

What are the 5 albums that have influenced you the most?
Hard to say which have really influenced me. But the ones I mostly heard and still like to hear are:
Eight Miles High – Katalog / Klang Elektronik
Ricardo Villalobos – Alcachofa / Playhouse
Move D – Kunststoff / Source Records
The Notwist – Neon Golden
… and many more
For compilations or Dj mixes:
Daniel Bell – Globus Mix vol. 4 (The Button Down Mind Of Daniel Bell) / Tresor Rec.
Miss Kittin – Radio Caroline Vol.1 / Mental Groove

Read the full interview on The Playground…