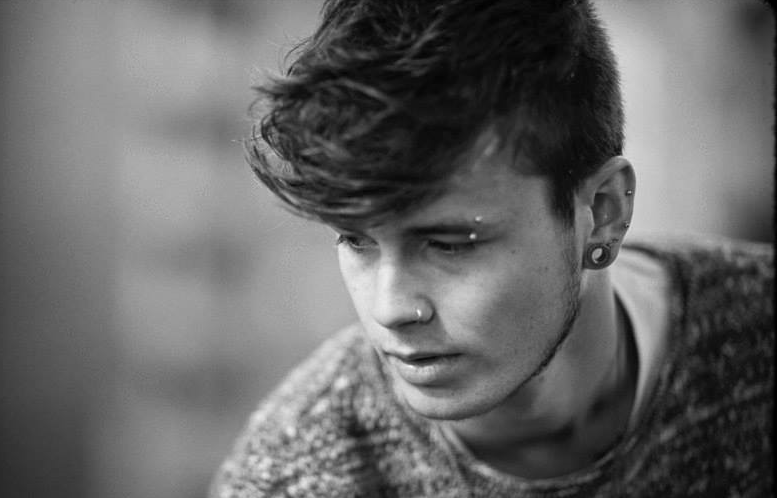 Interview with music producer Liquithority
20 year old producer and Dj, Liquithority has been involved in many aspects of music production and composition from an early age. This developing artist from Manchester keeps the decks and dance floor alive while banging out his bass + house tracks. Make sure to keep tabs on this up and coming talent.
We had a quick chat with him about his music, inspirations and the way forward. This is what he had to say:
Hi there, how are you and what are you up to today?
Hello! Yeah I'm good thanks, just in the studio working on a few new beats and finishing off some tracks for my first EP
To those not familiar with you, how would you describe your sound?
Heavy bass influenced house music.. I've heard artists describe it as 'House + Bass' with elements of underground Tech and Jackin' House.
What are the 5 albums that have influenced you the most?
'DirtyBird BBQ' by 'DirtyBird' – I first heard this about 3 years ago and it introduced me to artists like Justin Jay, Ghostea and Shiba San. Tracks like 'I Enter' by Secondcity' and 'Okay' by Shiba San were on this album and I'm still hearing these tracks played at least once a night. 'Destroy the Image' by 'Chris Lorenzo'
'Underground House Music' by 'Certified Jackin' – I remember hearing the album minimix for the first time and instantly falling in love with that style of music.
Which other artists are you into at the moment and why?
I'm really into Chris Lake at the moment, he's got a really nice house style that works well in the underground clubs and on the main stages.
I've loved Chris Lorenzo longer than I've known who he was. He's done a lot of shadow producing and only started putting his name on things a few years ago. He's helped and done a lot of work for other artists and Dj's and has had a huge impact on the scene. I'm liking Justin Martin's stuff too, everything in the mix of his tracks sits in place perfectly.

Are there any key pieces of equipment that you are using to define your sound?
I like using the Novation Bass Station and Moog Minitaur for those nice gritty bases and my synths are done on the Roland System-1 and Native Instruments Massive. I use Massive a lot actually, but thats a plugin.
Where do you gather songwriting inspiration?
Messing around in my studio and listening to other tracks and mixes.

What's the best gig you have ever done and why?
My best gig has to be the Benidorm Electro Festival. I was pretty new to playing live and I completely blagged my way into getting a spot on the line-up. I was sat backstage for a few hours waiting to go on the small stage with loads of huge artists coming in, doing their set and then leaving straight away for their next gig. Anyway, the organisers messed up something and somehow I ended up doing my set on the main stage after Modestep and before Pendulum! It was mad.

And the worst?
I think I've been lucky so far..

If you weren't a musician what would you be?
If I wasn't making music for Liquithority I'd go back to composing for TV and adverts. If I couldn't do that I'd be a video editor.
Do you have any particular gigs or festivals that you dream about playing?
I've always wanted to play at a DirtyBird BBQ, Burning Man would be amazing, Coachella, Hideout, Outlook.. All the big ones!
If you could perform alongside any other band or artist, living or dead, who would it be?
Any of the DirtyBird Crew, Lorenzo, Skrillex or an OWSLA Party

Do you have any information regarding upcoming releases, projects or gigs in the pipeline that you would like to tell us about?
I'm not sure if I'm allowed to say much but I'm working on an EP at the moment so keep an eye out for that in summer!
Follow this awesome bass/house artist below: